A Crucial Resource in the Electric Era
Lithium is a key material in the electrification of transportation, and the demand for this important resource is souring as the adoption of clean energy solutions accelerates across society. More electric vehicles on roadways means more batteries are needed to power them – and those batteries need lithium.   
Today, no other element can offer comparable properties for electric transportation. Lithium has the highest electrochemical potential, stores the most energy for its given weight, and is considered an unrivalled charge carrier.1 While lithium has also been called "the irreplaceable element of the electric era2," it also has a variety of valuable uses in other industries for many products we depend on today – from lubricants and greases to cell phones and pharmaceuticals. 
At Piedmont Lithium, our goal is to become a leading North American producer of lithium hydroxide or battery grade lithium. We aim to help supply the American electric vehicle supply chain and U.S. energy security, and our proposed Carolina Lithium project is a key part of our strategy to help meet this critical need.  
What is lithium hydroxide?
Lithium hydroxide or battery grade lithium is a non-hazardous, non-flammable salt that resembles table salt or sugar. 
Lithium hydroxide is one of two forms of lithium that can be used in electric vehicle batteries. Lithium carbonate is the other alternative. However, lithium hydroxide is preferred by many electric vehicle manufacturers because of its capability to increase battery performance, allowing for a longer range before needing to be recharged.
How is lithium hydroxide produced?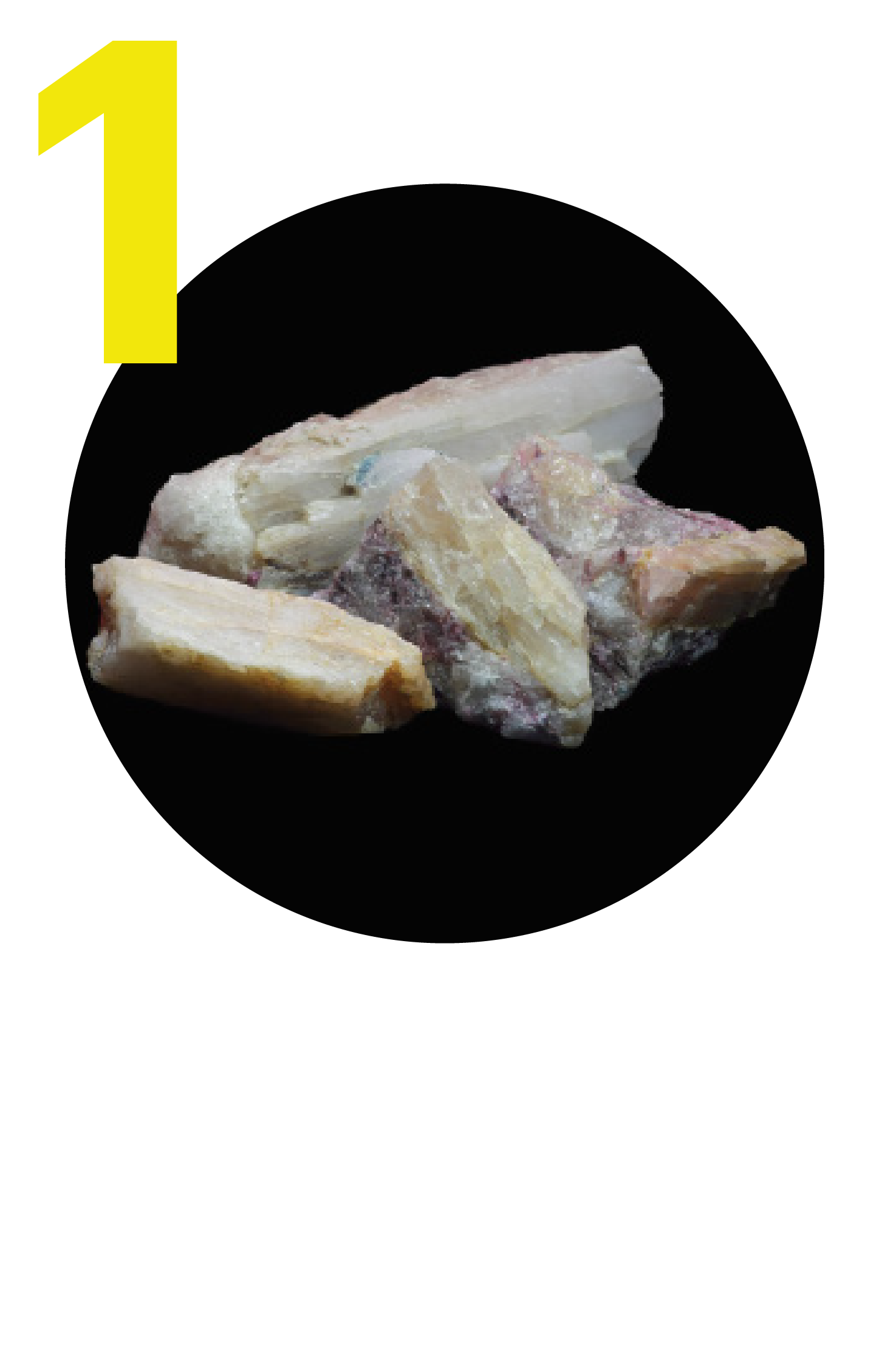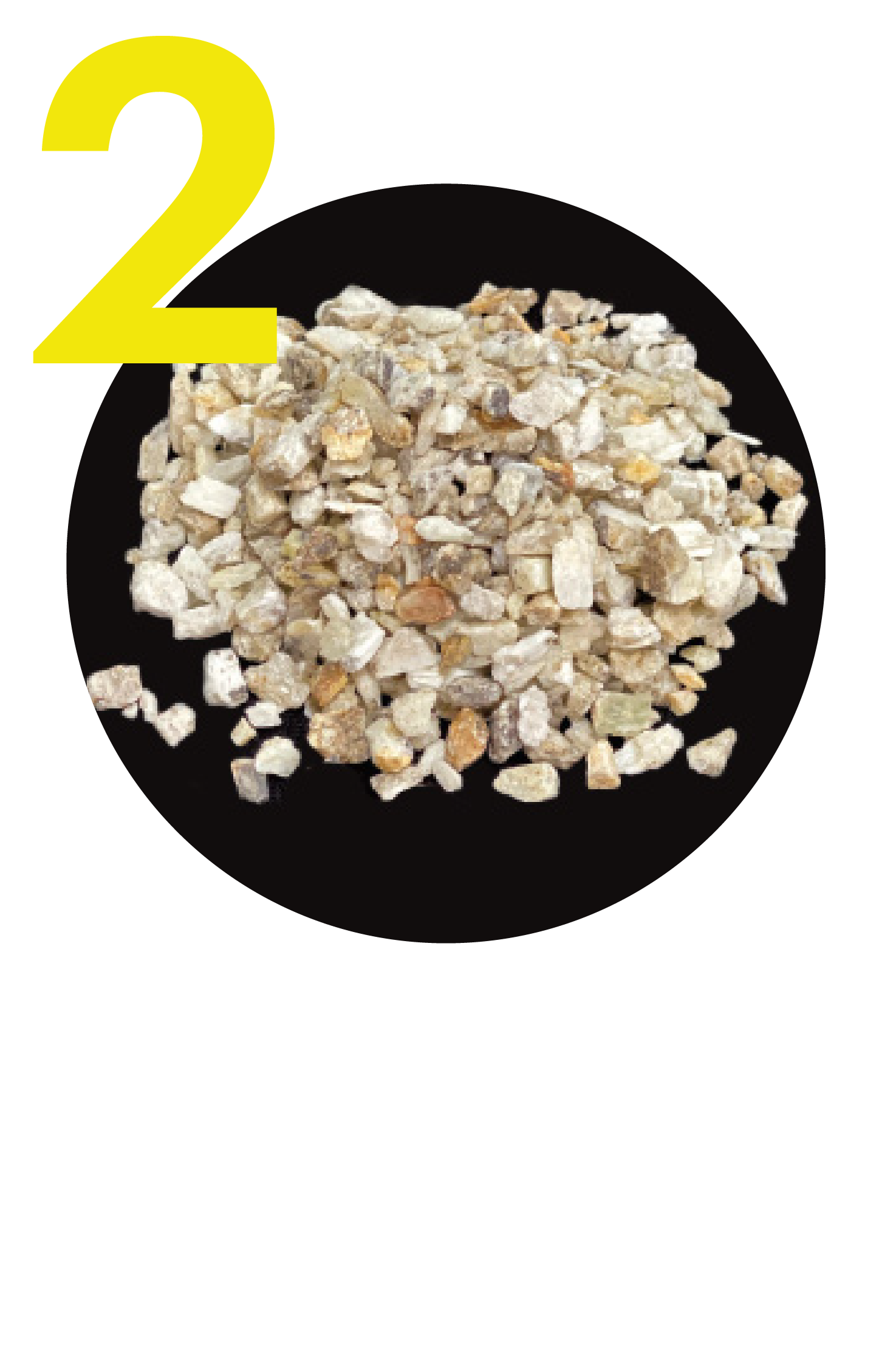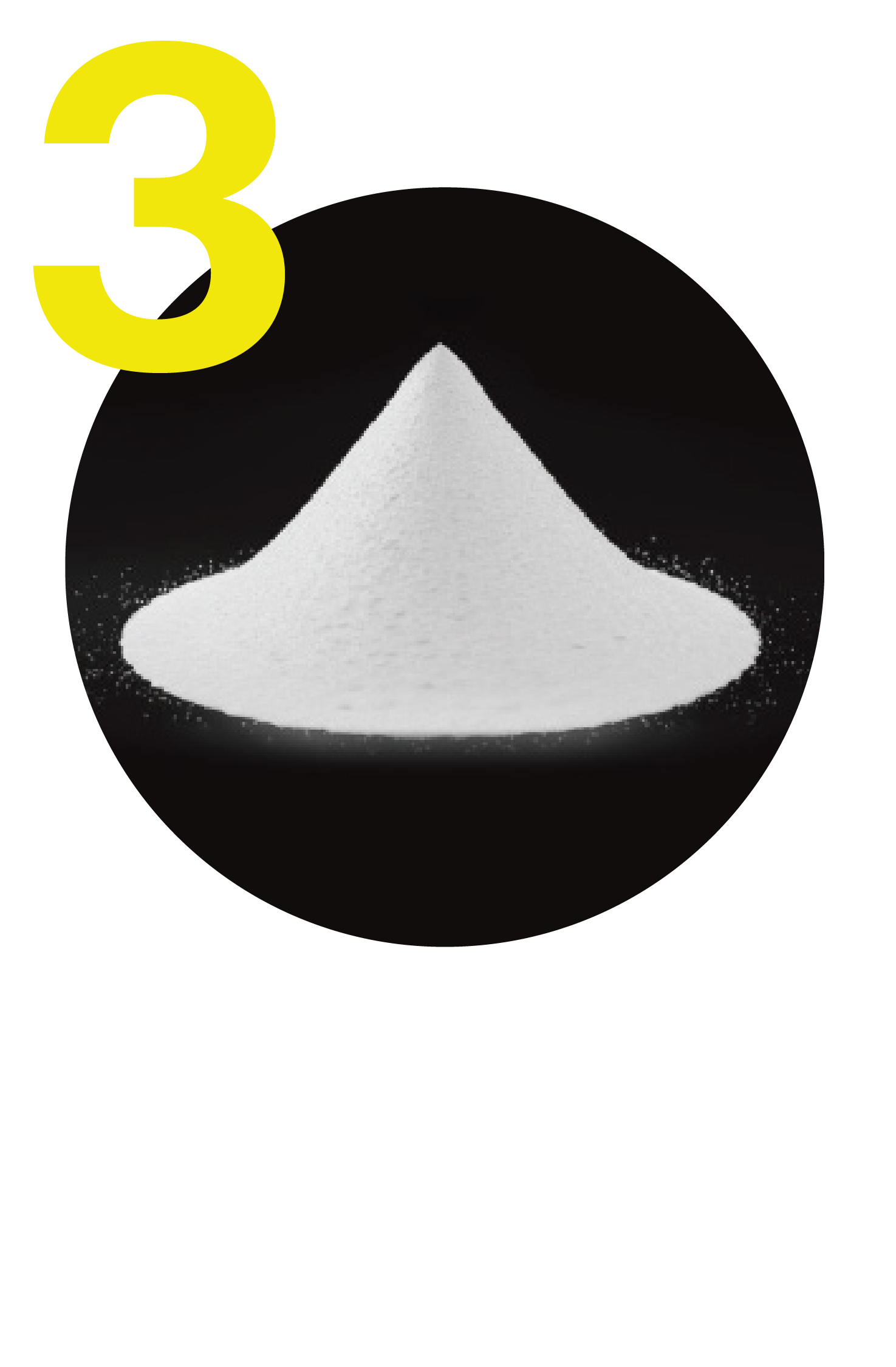 We are designing our Carolina Lithium project to produce lithium hydroxide through a three-step process that begins with mining.  
The rock we plan to excavate at our proposed Carolina Lithium project has been formed by elements mixing over time, creating a lithium-bearing ore containing spodumene. After excavating the ore from the ground, we plan to crush and filter out a spodumene concentrate and then process it primarily with steam and pressure to produce lithium hydroxide.
Battery grade lithium can be treated just like any other non-hazardous, non-explosive material and safely transported to the market, where it will be used by electric vehicle and battery manufacturers in the production of lithium-ion batteries.  
What is the demand for lithium hydroxide?
Today, lithium demand is soaring, but not enough lithium hydroxide is being produced in the U.S. or globally to support projected demand. 
Currently, the U.S. only has the capacity to produce 17,000 metric tons¹ per year of lithium hydroxide at Carolina Lithium, while China manufactures approximately 80% of the world's supply. With nearly $80 billion¹ in commitments to expand U.S. battery manufacturing, the nation's electric vehicle industry will require approximately 740,000 metric tons² of lithium hydroxide annually in the next five to 10 years.  
We plan to support this critical supply need by domestically producing 30,000 metric tons per year of lithium hydroxide, significantly increasing the current domestic production capacity with lithium resources mined right here, in Gaston County.