Our Carolina Lithium project is expected to employ approximately 200 people during the construction phase and 428 full-time employees to support project operations. With a commitment to hiring locally wherever possible, we plan to begin filling a range of skilled and technical positions as we near construction, targeted for 2025.
Electricians
Equipment operators
Plant manager
Warehouse support
Safety
Maintenance
Shipping and receiving
Material handling
Supply chain
Procurement
Logistics
Human resources
Accounting
Engineering
Grounds and buildings
Quality control
Utilities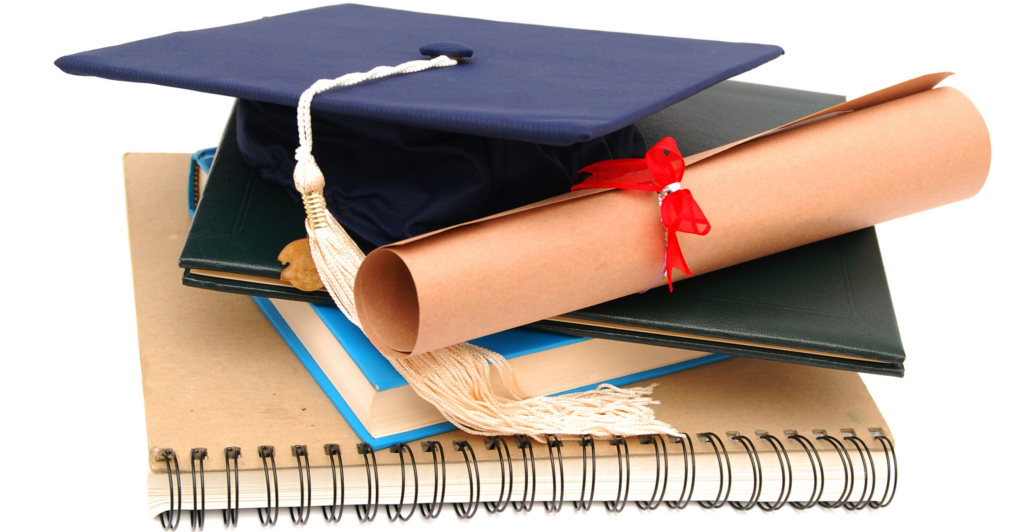 To help develop the local workforce, Piedmont has partnered with Gaston College to build local training programs for mechanics, electricians, and control room operators. We are currently collaborating with the school's Apprenticeship 321 program and the Center for Advanced Manufacturing.
Plans are already underway to establish curricula with the goal of graduating participants before operations begin at Carolina Lithium.
At Piedmont Lithium, we are guided by five core values to cultivate an environment that encourages employees to share their unique perspectives, bring their authentic selves to work, and embrace the differences of others. We do what's right – not necessarily what's easy – as we aim to become a leading North American producer of lithium resources.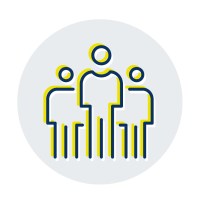 We are a team, working collaboratively and transparently with all stakeholders.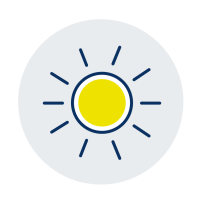 We are optimistic, believing in a better future and seeking opportunities to improve our communities and the world.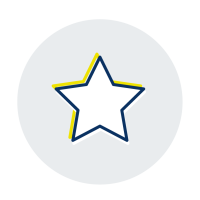 We take pride in our people, our mission, and our commitment to safety, environment, health, and the delivery of our products, and our support of the clean energy economy.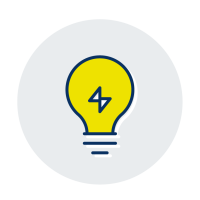 We innovate, continuously looking for creative ways to improve our business and the solutions we offer customers.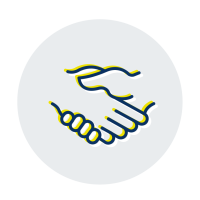 We care, understanding the inherent worth and dignity of all people and caring deeply about our team members, our neighbors, and our impact on the environment.