SUPPORTING ECONOMIC GROWTH
Our proposed Carolina Lithium project is expected to be a key economic contributor¹ for the communities and businesses of Gaston County, producing billions in economic output, creating hundreds of jobs, and providing millions in state and local tax revenues.   
During the construction phase alone, Carolina Lithium is expected to have a $1.2 billion cumulative impact, creating 200 direct jobs. In the first five years of operation, the project is estimated to provide $3.9 billion in total economic output and $45 million in local tax impact, with 428 direct jobs and $210 million in total labor compensation. Average total compensation per employee is expected to be more than $82,000 annually.  
We expect the project to require products and services from local vendors and suppliers, attract new businesses, and grow the need for residential and commercial development, restaurants, hotels, and other retail establishments.
These investments translate to additional tax revenues – funds that could help support the county's priorities for schools, public safety, libraries, senior citizen programs, parks and recreation, emergency services, and more. And we believe Gaston County is poised to benefit from the well-paying, local jobs and economic opportunity our proposed operation is expected to bring.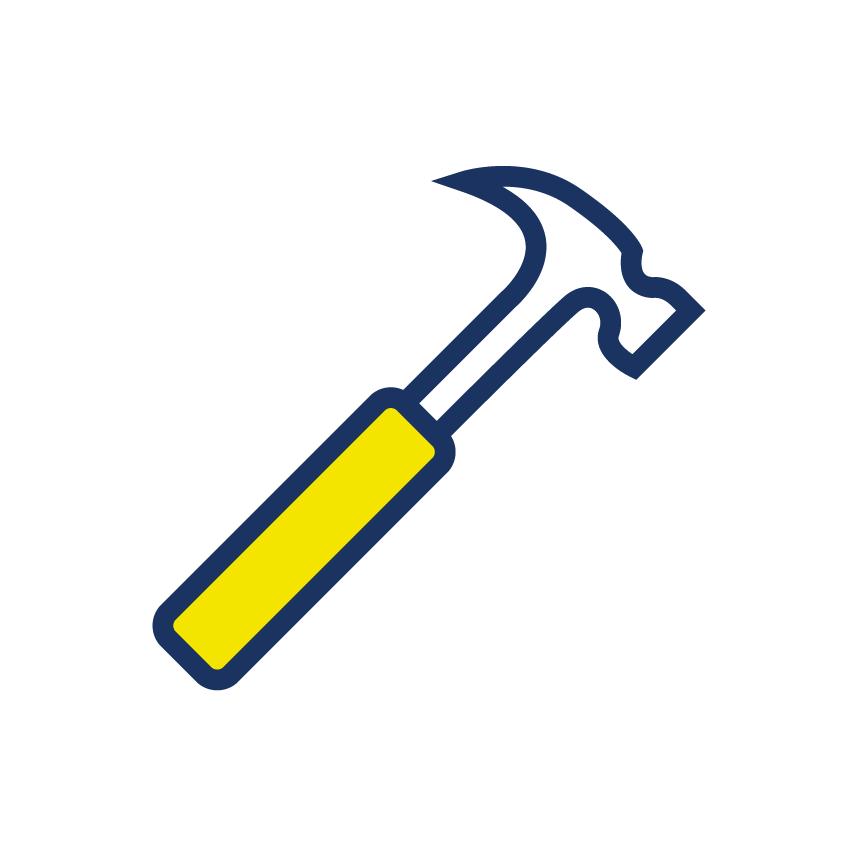 Cumulative Impact of Construction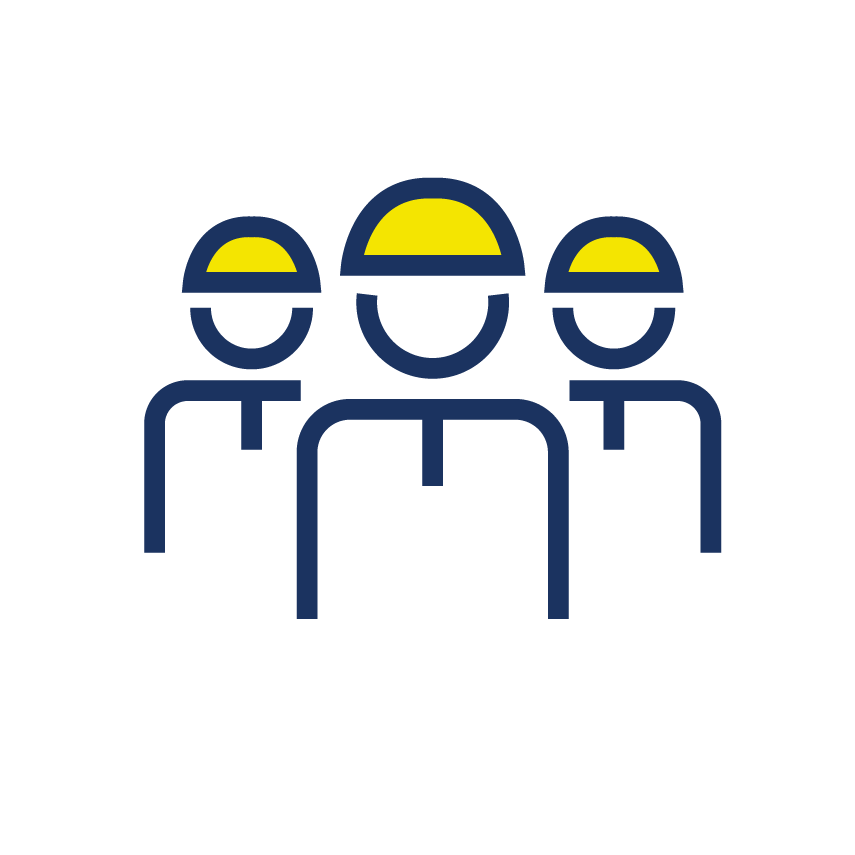 Direct Jobs During Construction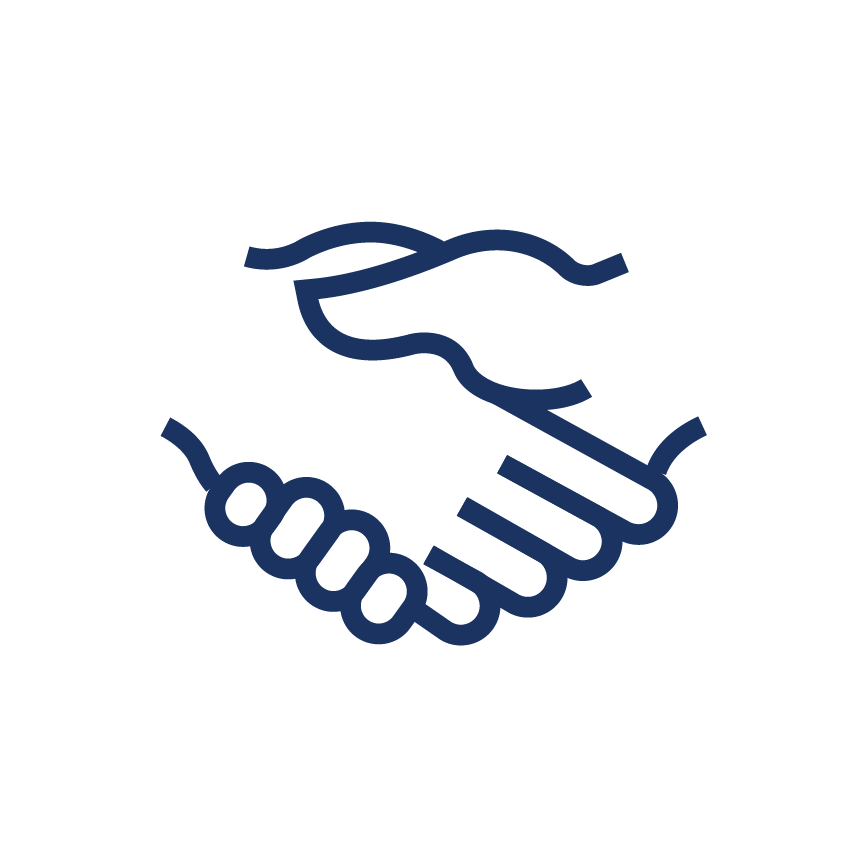 Direct Employment by the Project²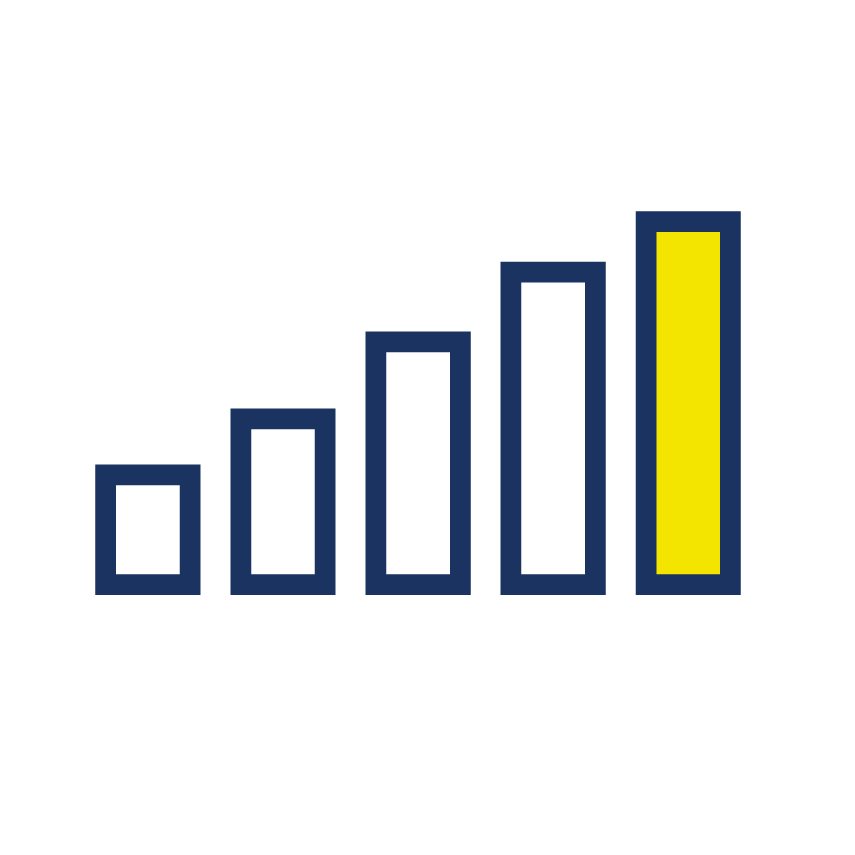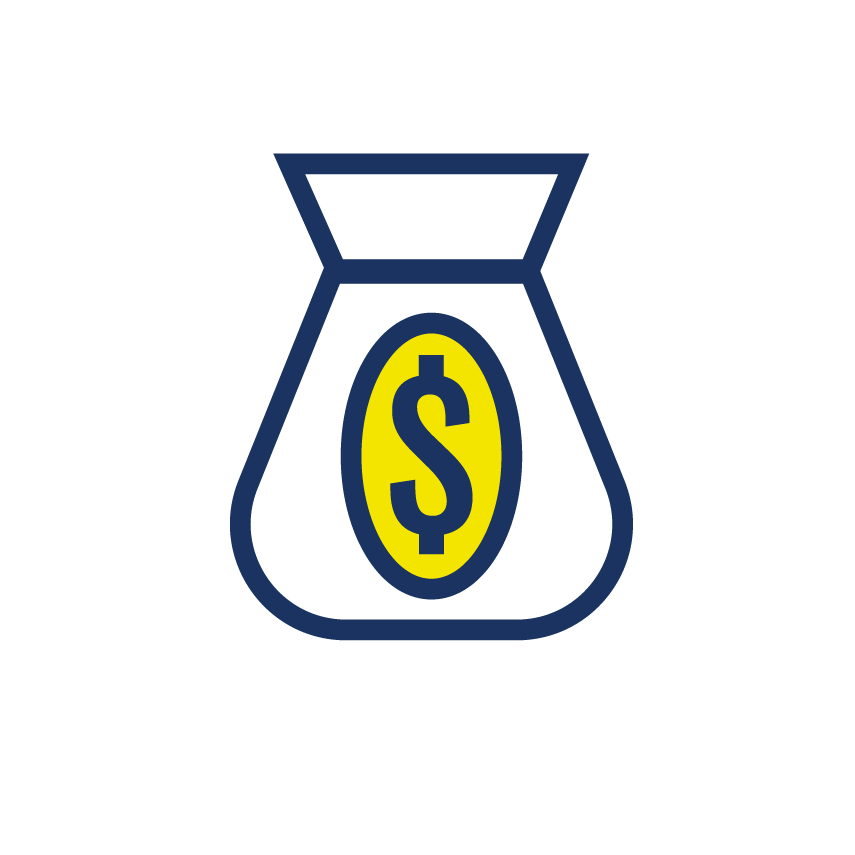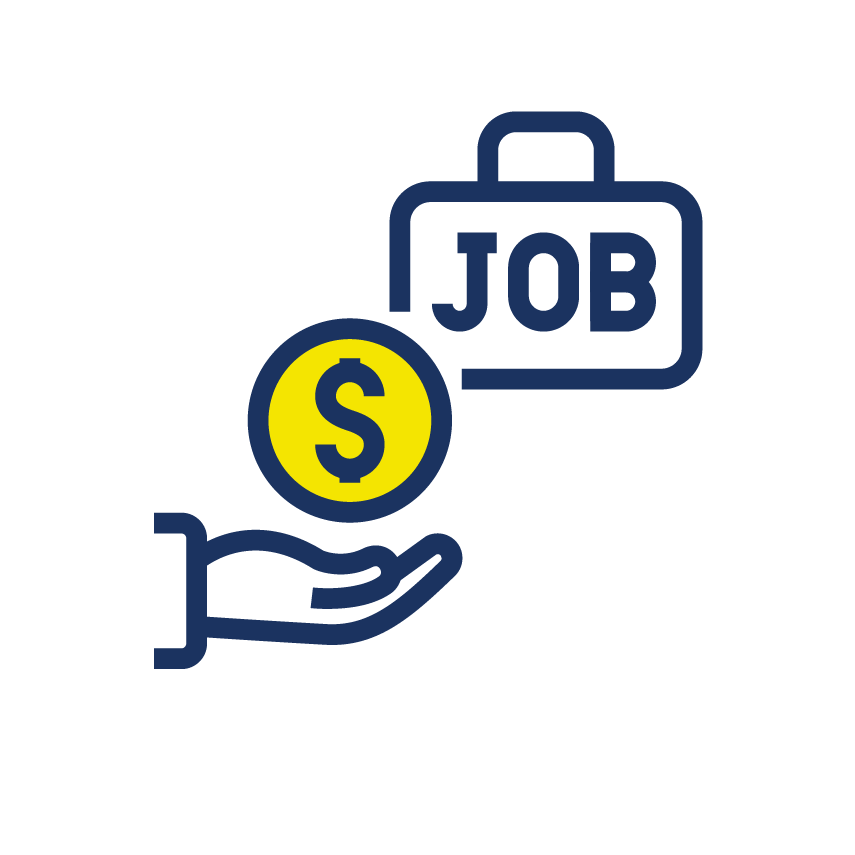 Average Compensation
Per Employee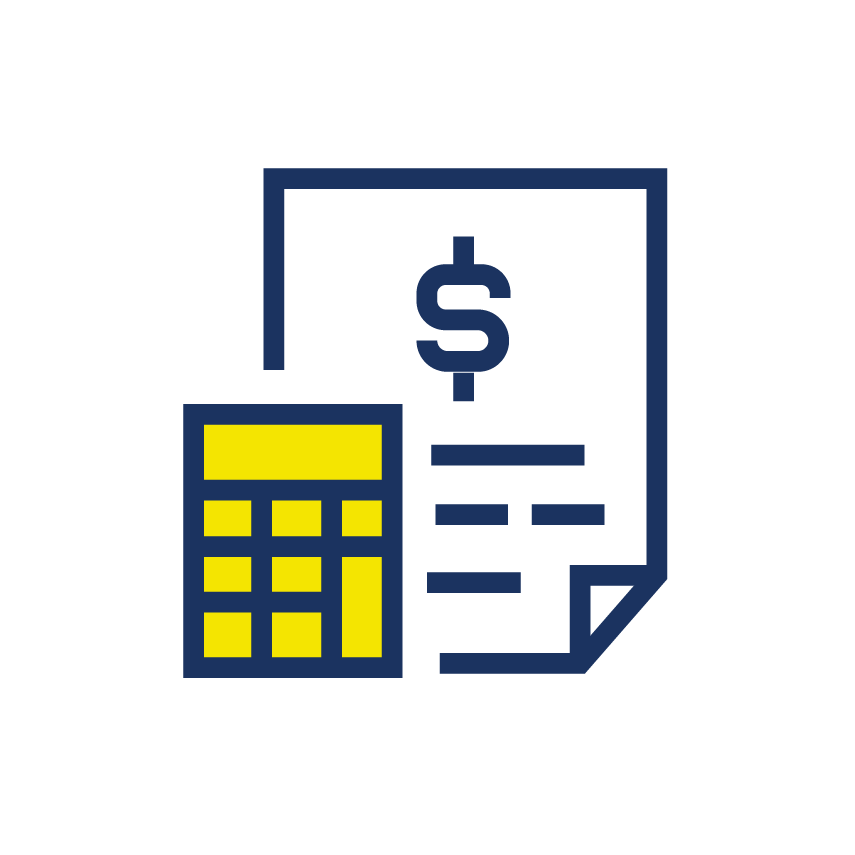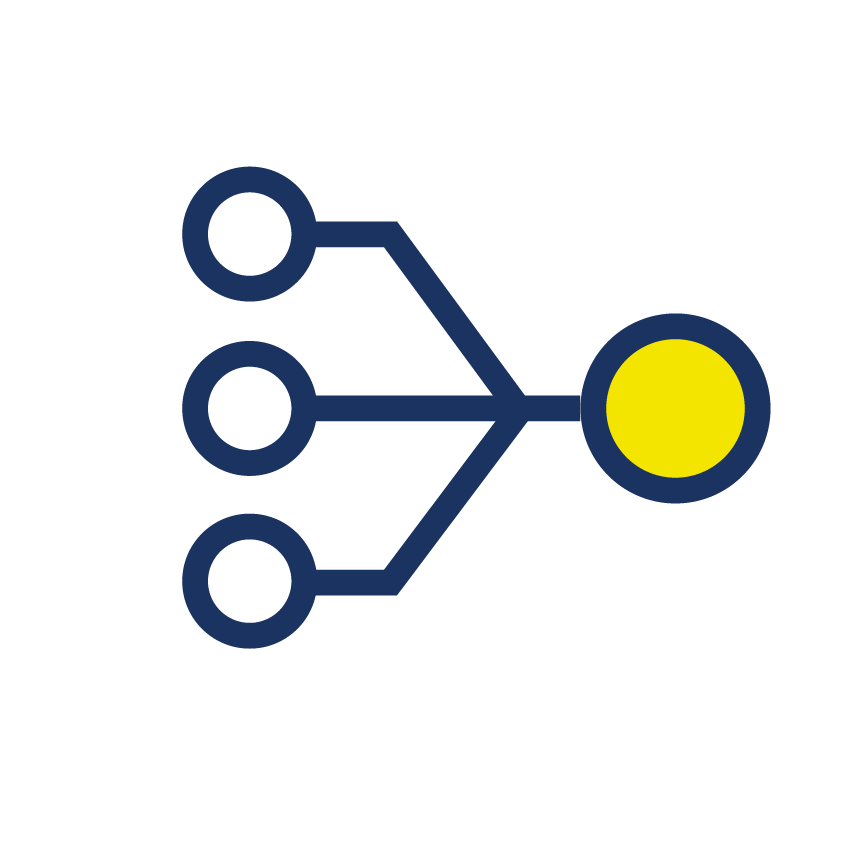 Cumulative Economic Output²
1 Economic Impact Study by John E. Connaughton, Ph.D., Belk College of Business at UNC Charlotte; Economic-Fiscal Impact Estimate Report
by Stanford Holshouser Economic Development Consulting LLC
² Total over five years of operations
Helping Develop Our Local Workforce
We are committed to hiring locally whenever possible and have started identifying various roles needed to support the operations of our Carolina Lithium project: 
Accounting 

 

Engineering 

 

Equipment operations 

 

Grounds and buildings 

 

Human resources 
Logistics 

 

Maintenance 

 

Material handling

Procurement 

 

Safety 

 
Shipping and receiving 

 

Supply chain 

 

Quality control

 

Utilities 

 

Warehousing
We have already partnered with Gaston College through their Apprenticeship 321 program and their Center for Advanced Manufacturing to develop local workforce programs, with the goal of hiring locally, wherever possible. We plan to collaborate to create comprehensive, local technical training opportunities for mechanics, electricians, and control room operators. Plans are currently underway to establish curricula with the goal of enrolling participants before operations begin at Carolina Lithium. 
Supporting North Carolina's Electrification Economy
North Carolina is emerging as a critical hub for the U.S. electrification industry, offering the resources, business climate, and infrastructure to attract a number of manufacturers to the region. Piedmont Lithium is proudly headquartered in Gaston County. Toyota, VinFast, and many others in the electrification business have also selected North Carolina for the sites of their operations.