Estimated Development Progression
We are currently in the permitting and approvals phase of the Carolina Lithium project as we work toward our target of first production in 2027.1 Piedmont Lithium applied for our state mining permit with the North Carolina Department of Environmental Quality, Division on Energy, Minerals, and Land Resources (DEMLR) in August 2021, and after two years of numerous studies, testing, planning, and discussion, we are now working through a request for additional information on our environmental monitoring and mitigation plans.   
The U.S. is among the world's strictest regulators of industrial and mining activities. Organizations like DEMLR – and many others – have an important responsibility to make sure operations meet standards and regulations to protect environmental resources and the safety of communities.  
We understand DEMLR's desire to be thorough in the state mining permit process, and, likewise, we expect to be diligent in our response, which is due by November 26, 2023. We plan to respond as timely as possible with the goal of obtaining the necessary material permits, including our air and wastewater permits, in 2024.  
With receipt of our state mining permit, we can advance to the approval and conditional zoning process with the Gaston County Commission. Our goal is to begin construction of Carolina Lithium in 2025.1 
Copies of permit submissions and related materials are available at the main branch of the Gaston County library for review.
1 Subject to approvals, zoning, and funding, among other variables
Estimated Project Timeline1
2024: Permitting and Rezoning
2025: Construction
2027: First Production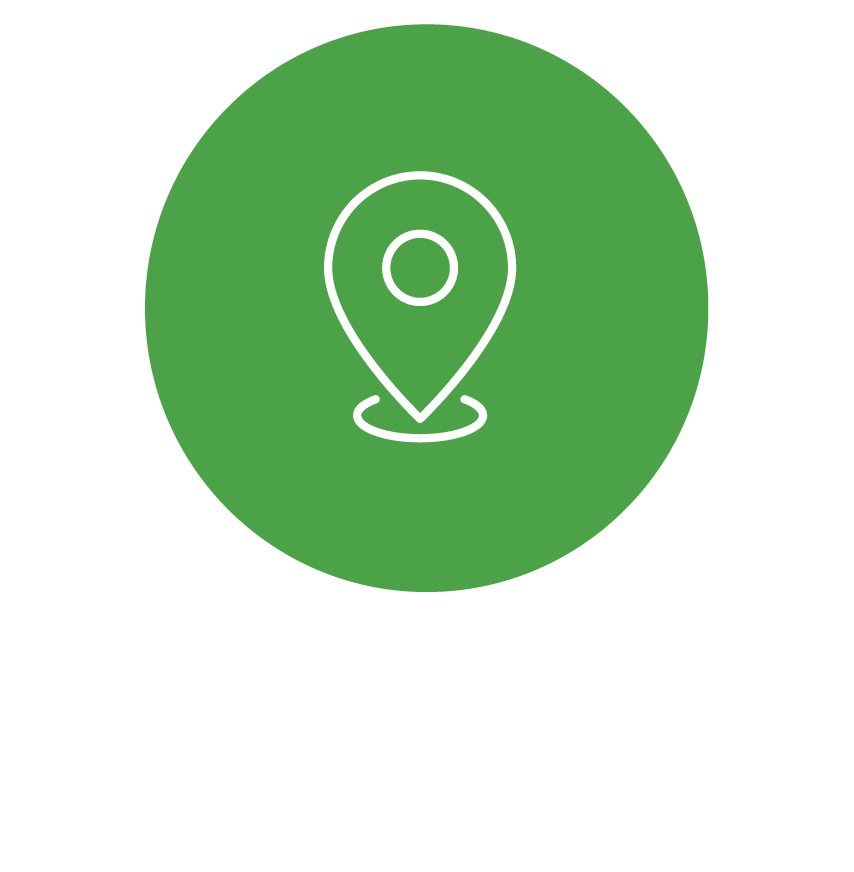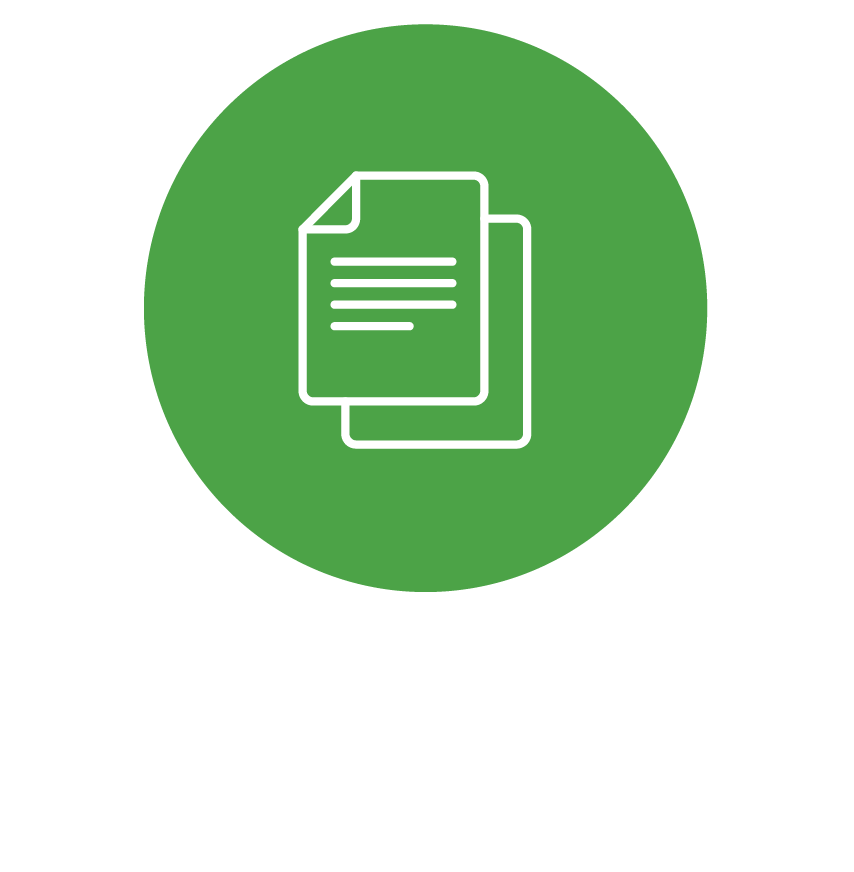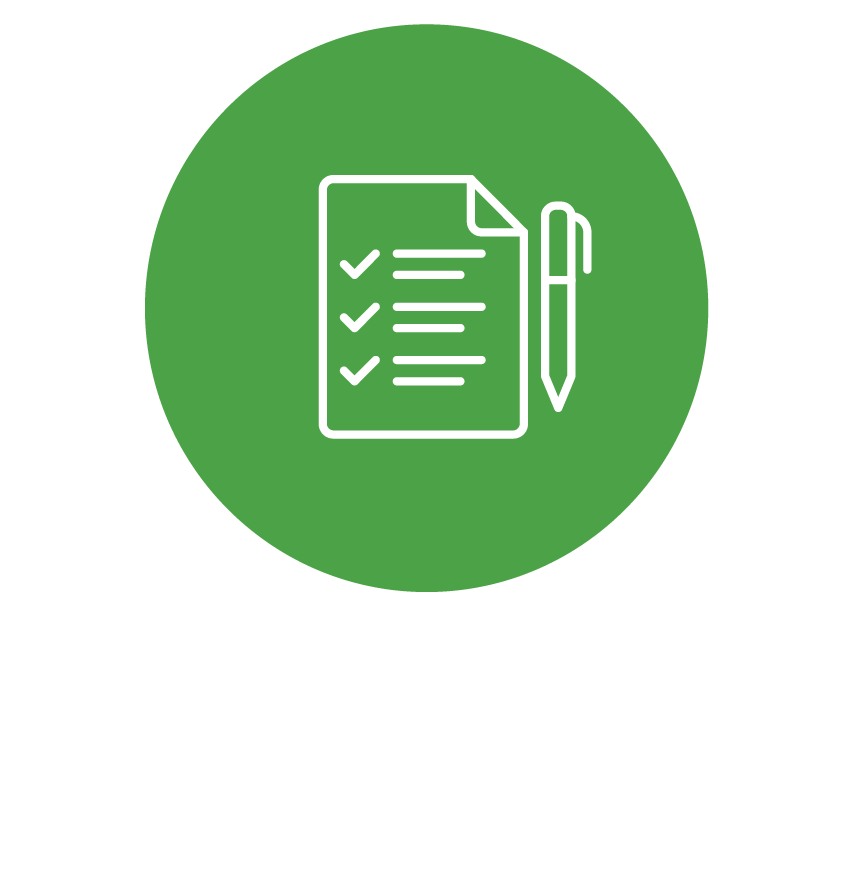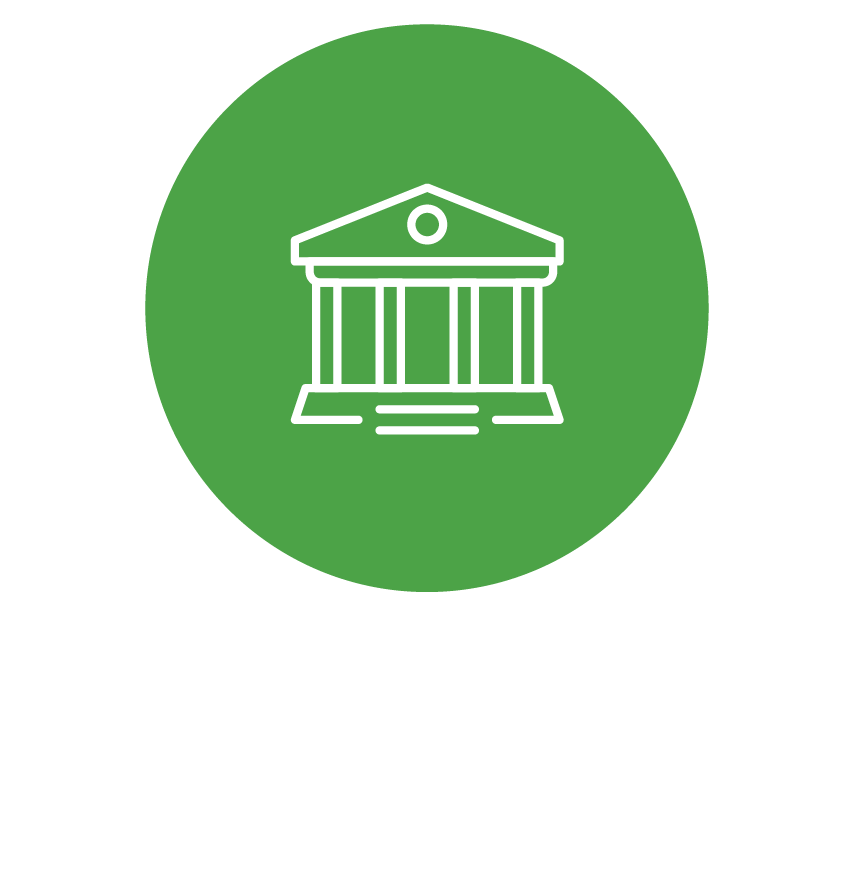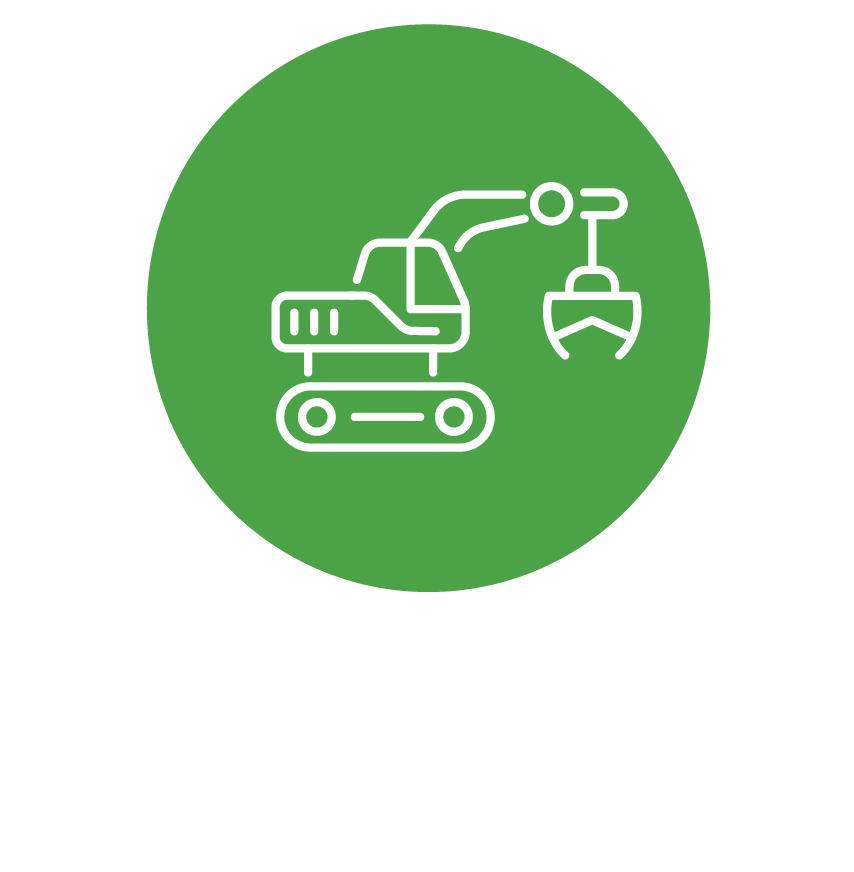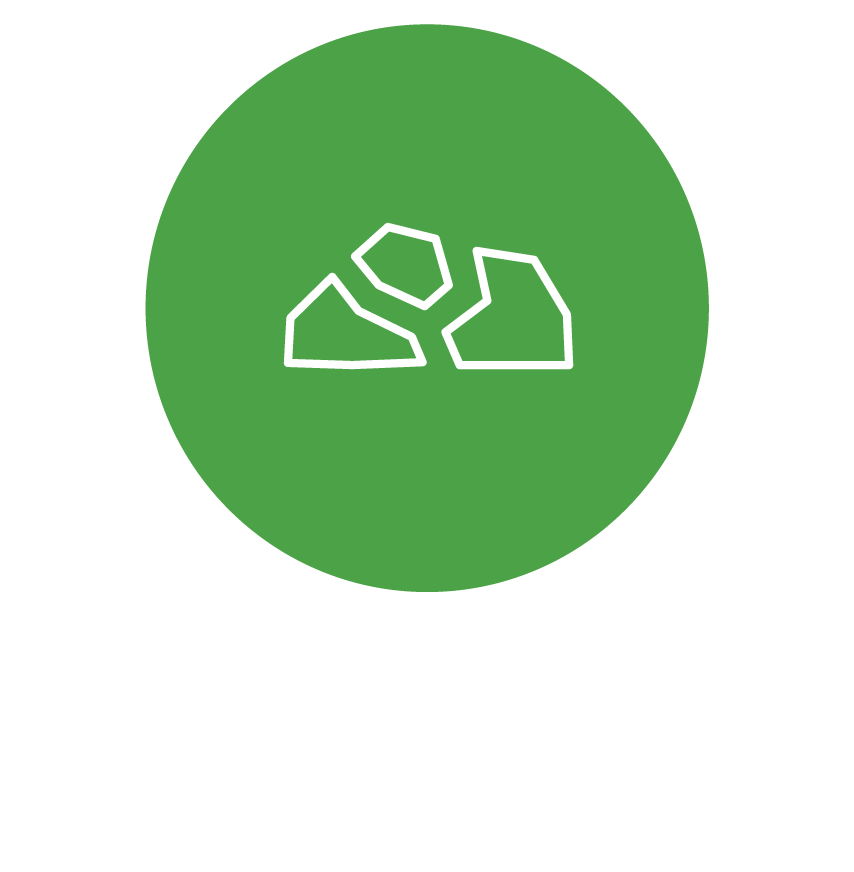 1 Subject to permitting, approvals, and financing