At Piedmont Lithium, we're proud to be a part of the community where we live, work, and play. We believe in the importance of making meaningful connections with our project neighbors. Our goal is to keep the community informed of our plans, while creating shared value and supporting long-term socio-economic development through our proposed Carolina Lithium operation.  
Our Cherryville Community Engagement Hub
Our office in downtown Cherryville serves as the hub of our community engagement activities. Neighbors and nearby residents are always welcome to stop by, meet our team, and ask questions about Piedmont Lithium and our proposed Carolina Lithium project.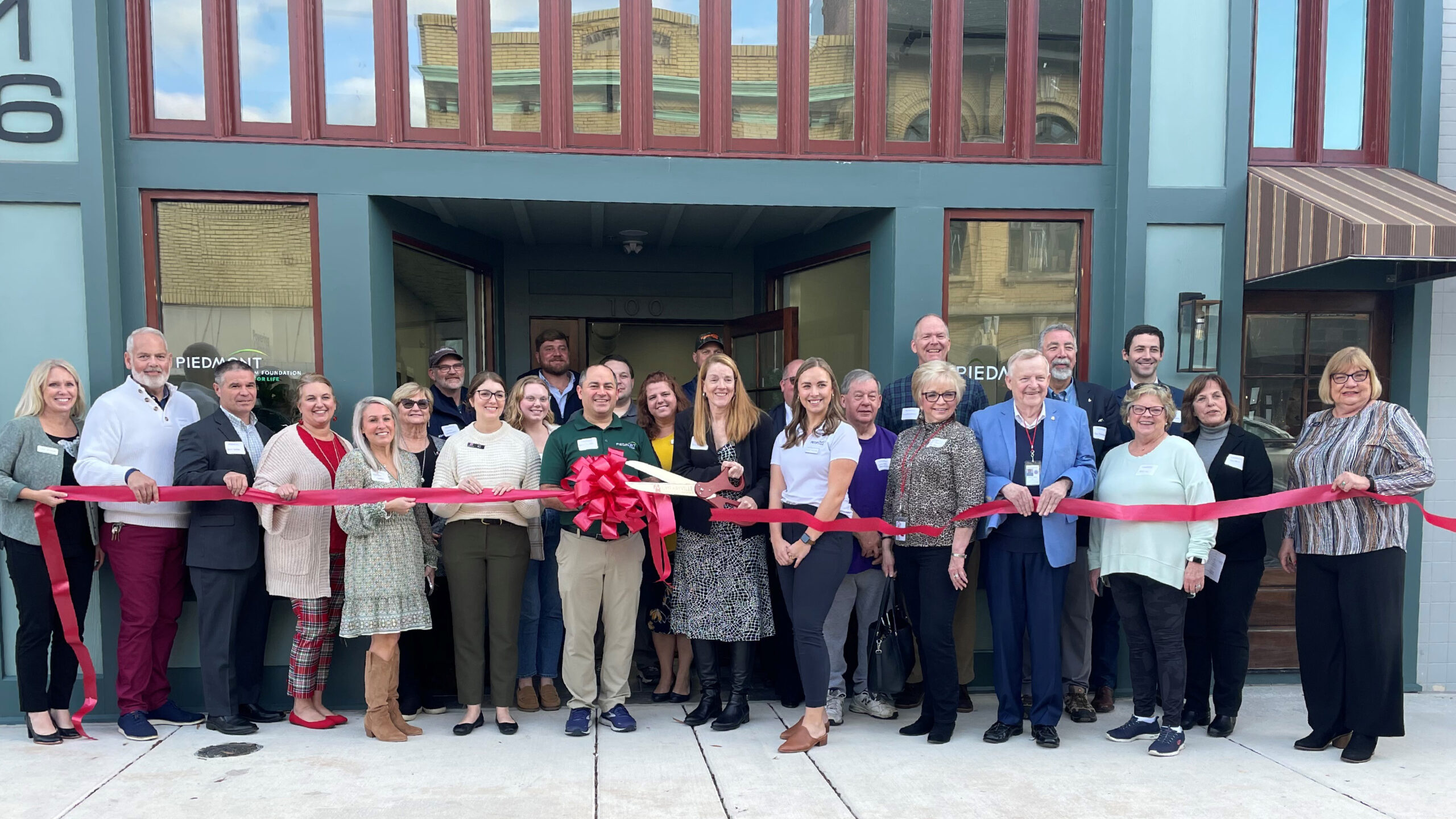 Investing in Gaston County
Developing relationships with civic leaders, businesses, and non-profits in Cherryville and Gaston County is incredibly meaningful to us, and we take great pride in our ability to make a local impact. We have proudly contributed time and resources to several key organizations and important civic causes to help underscore our commitment to the community.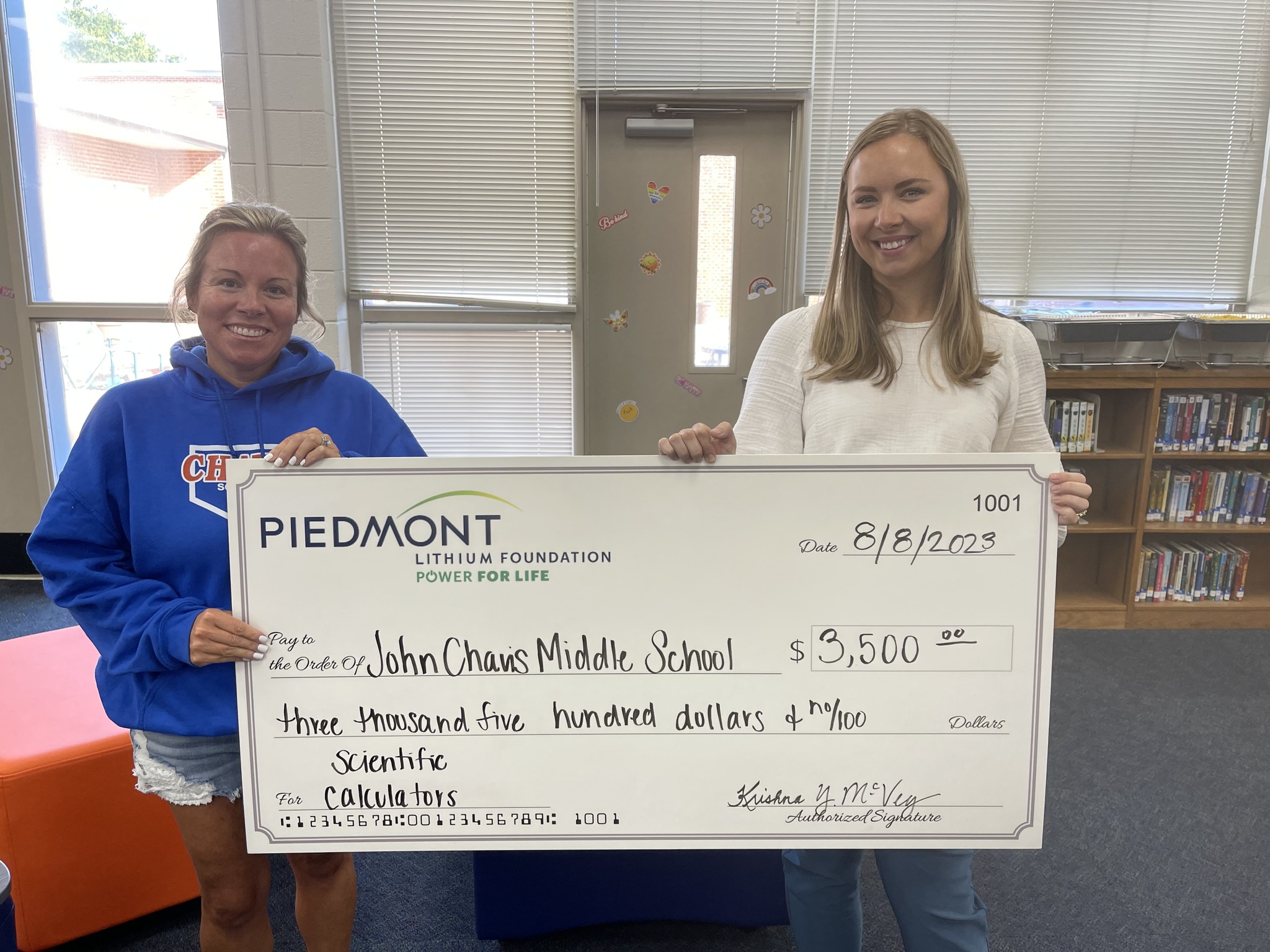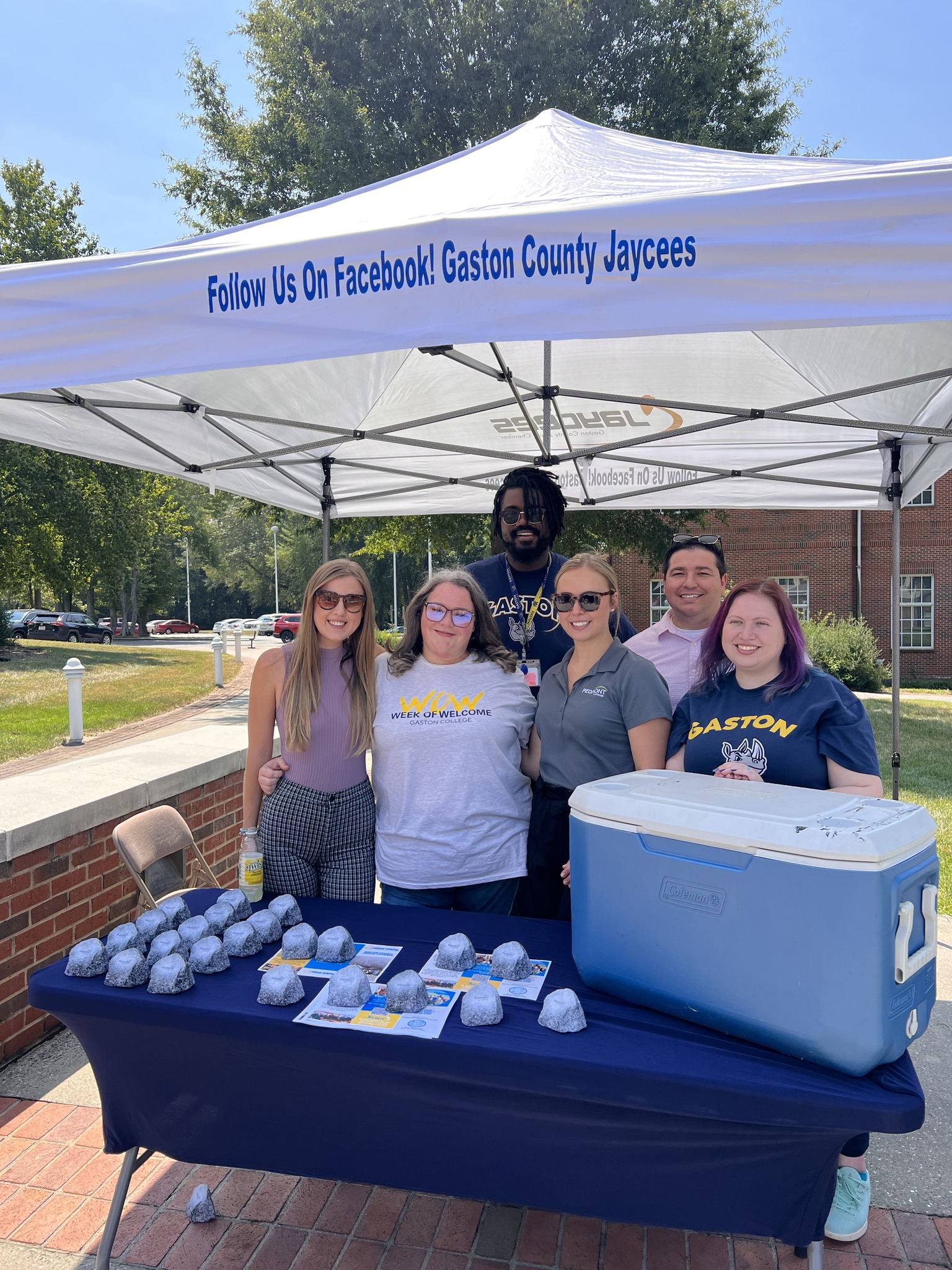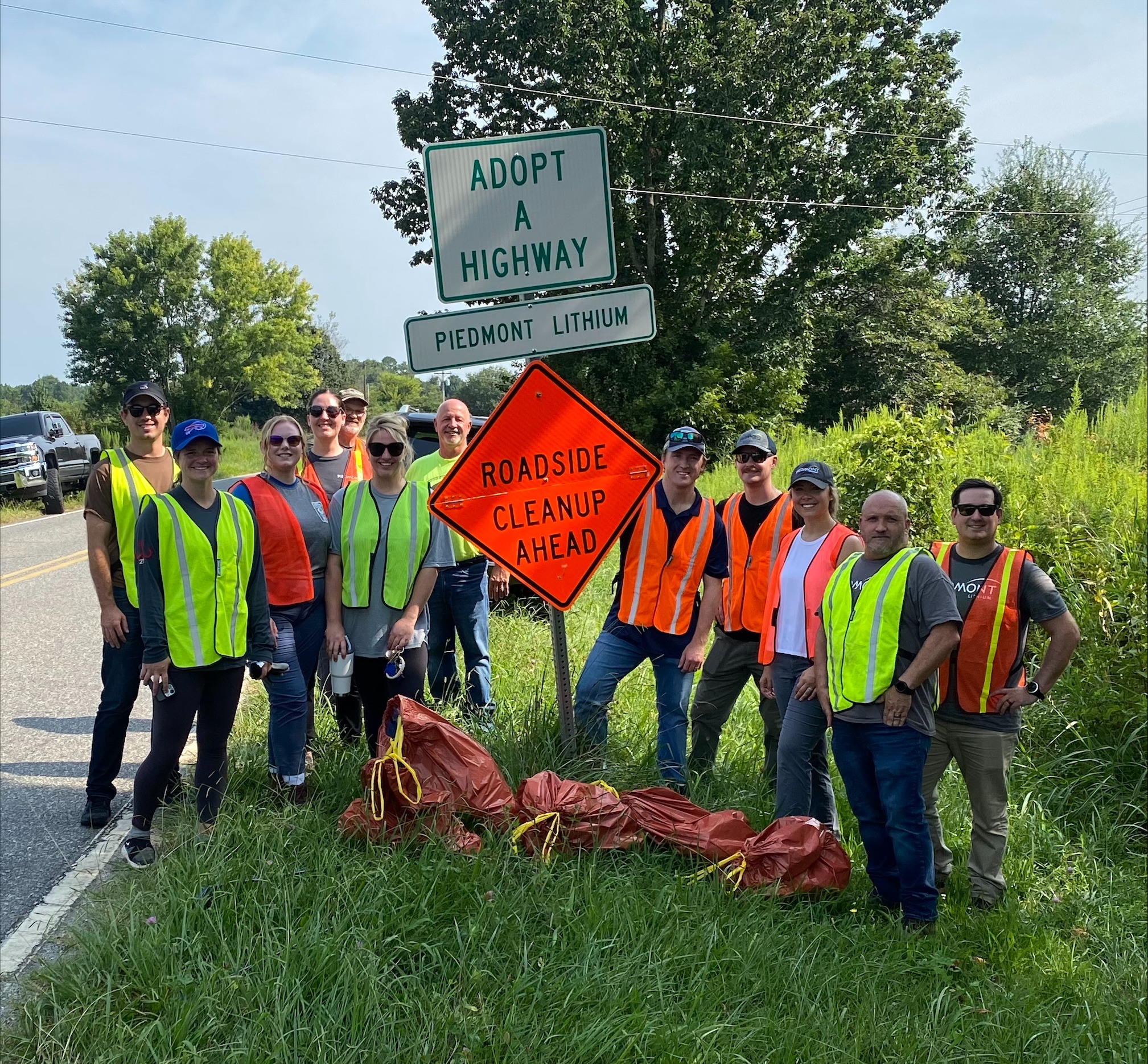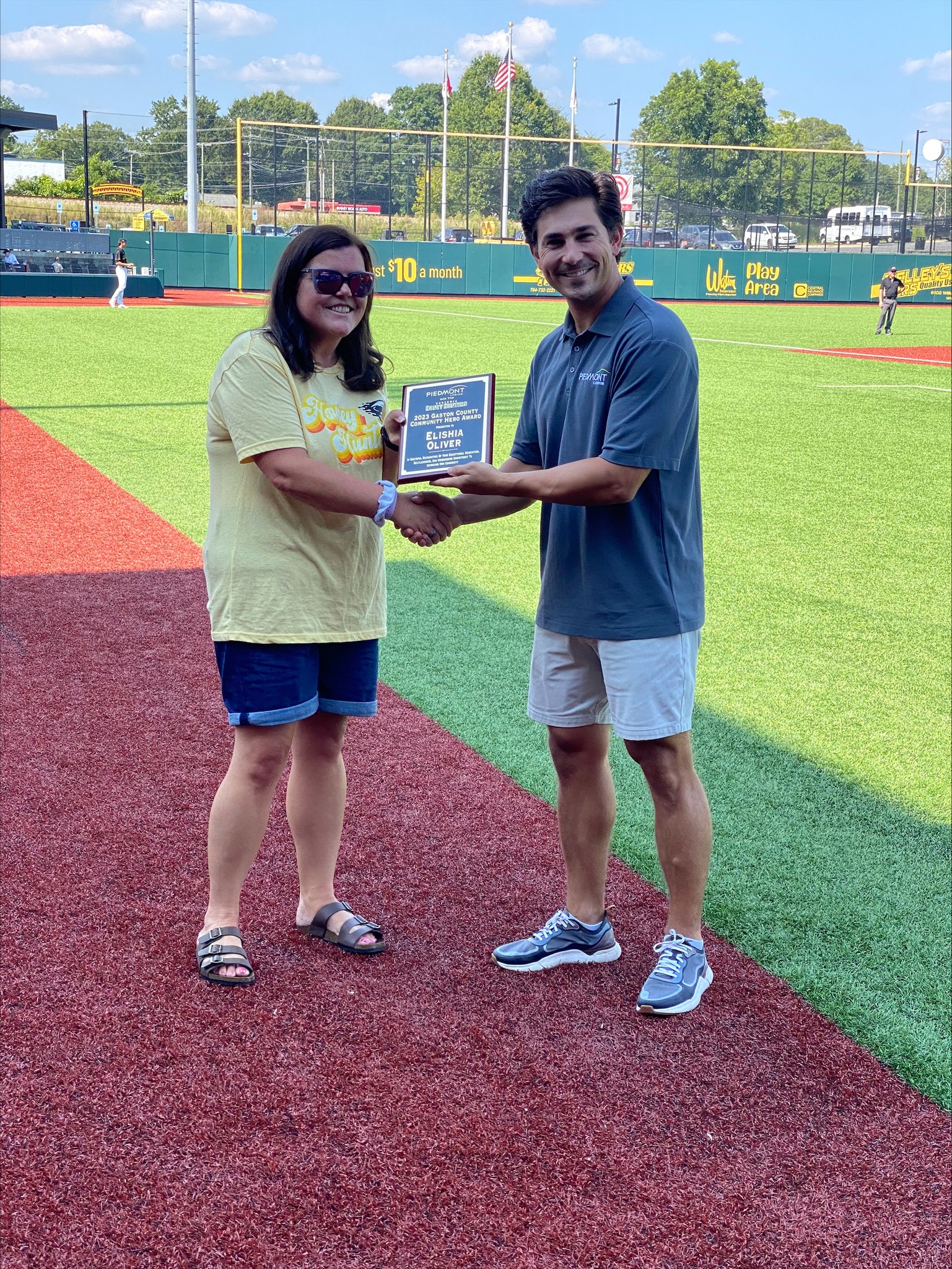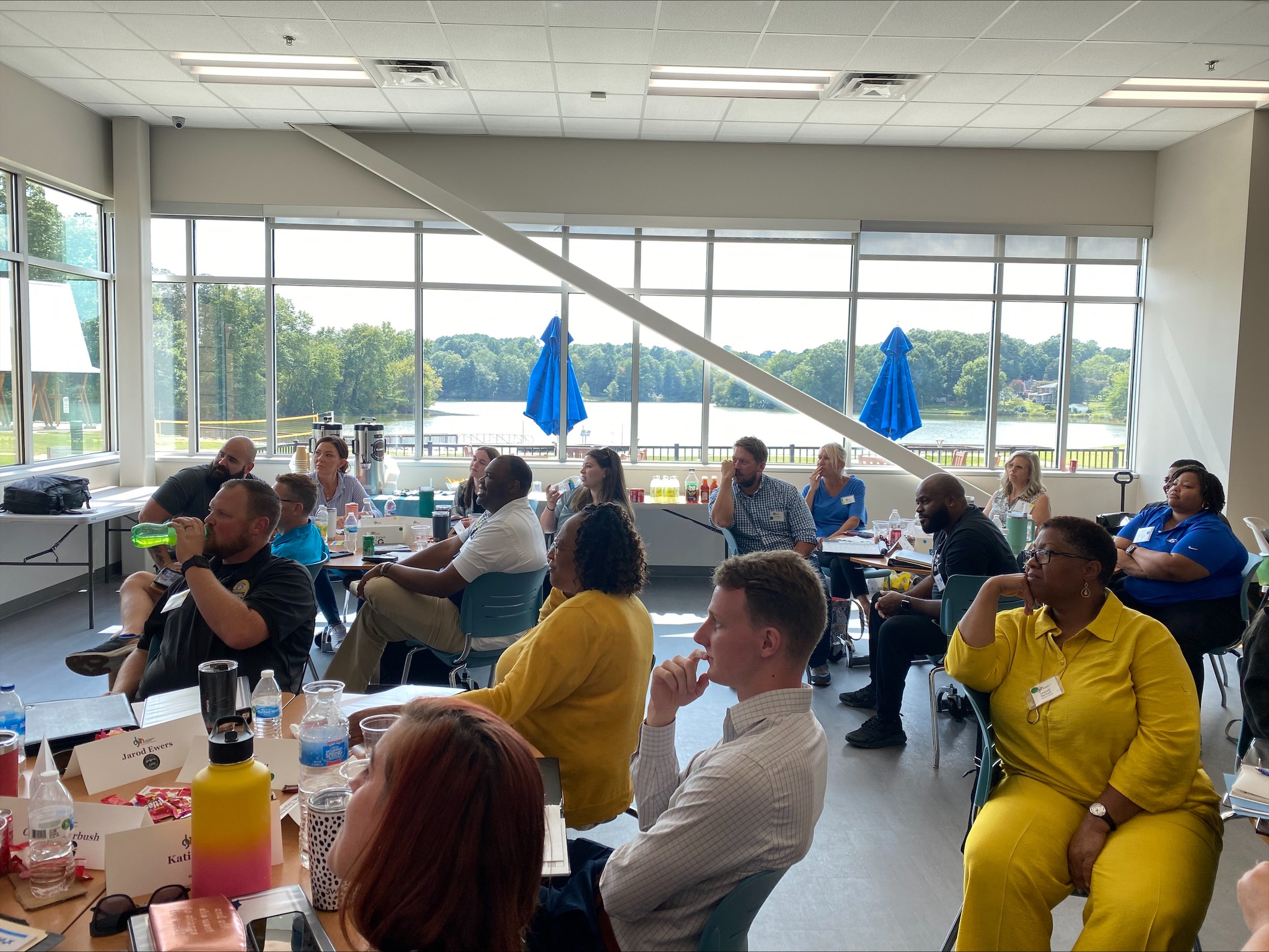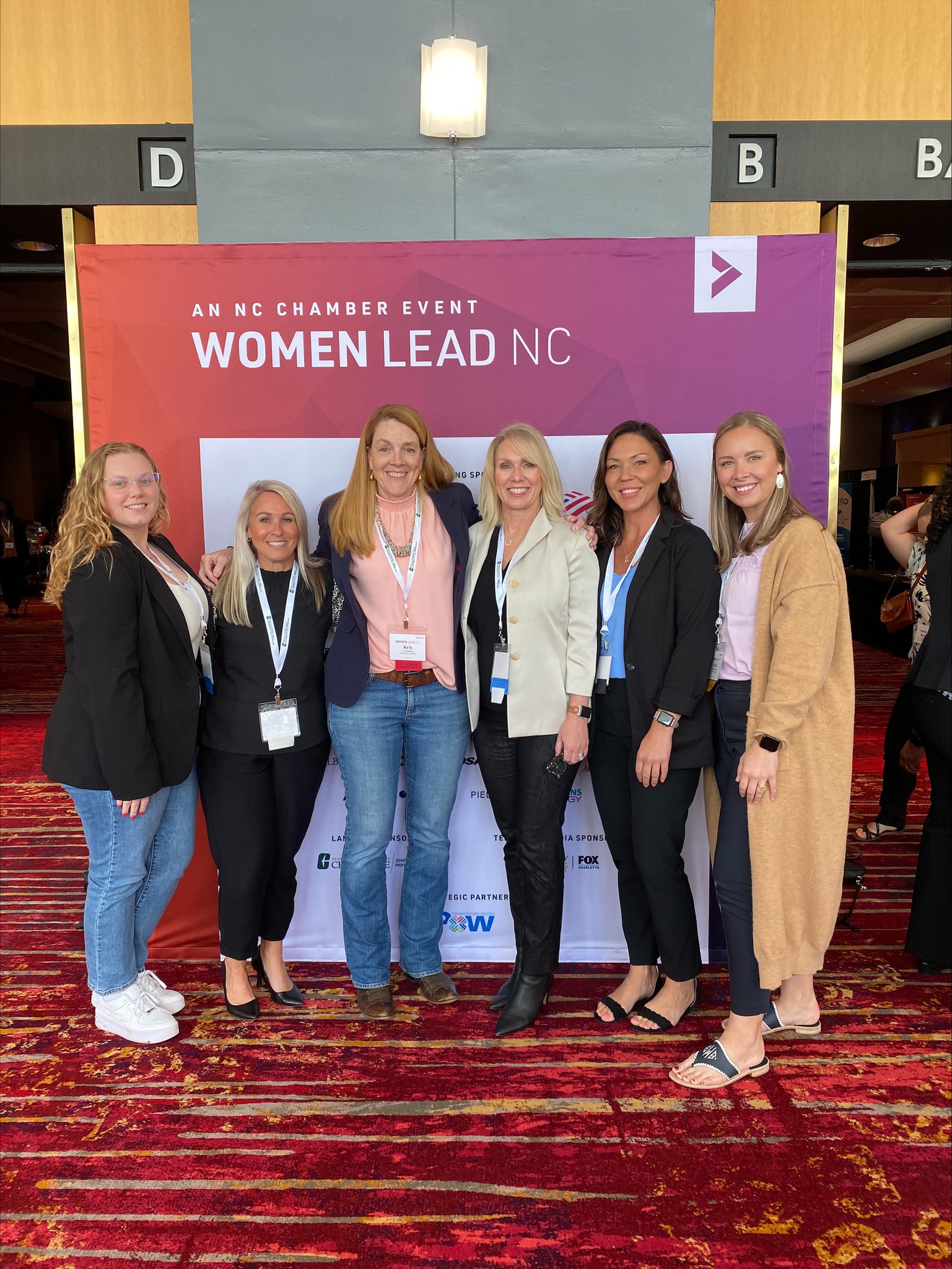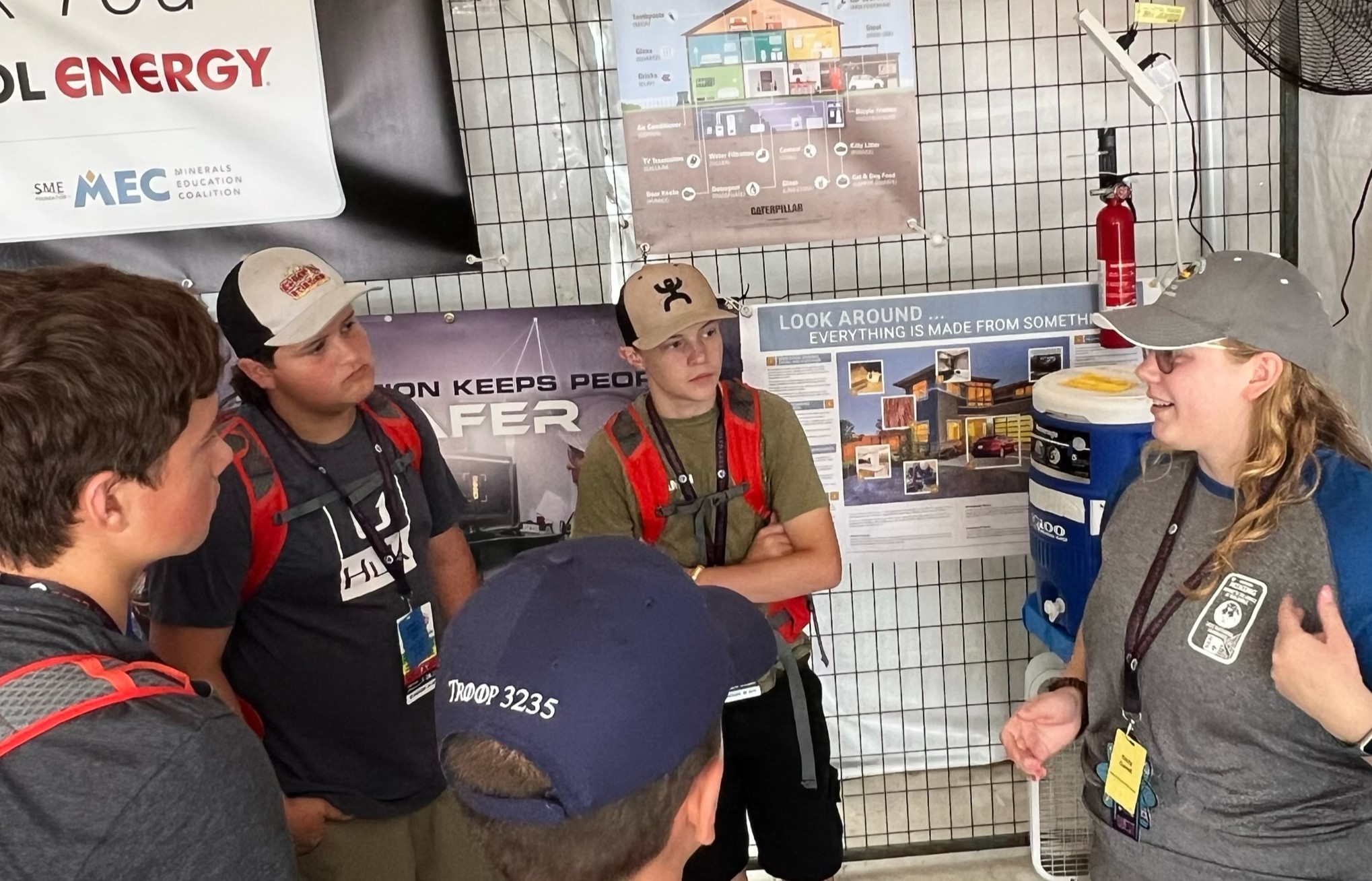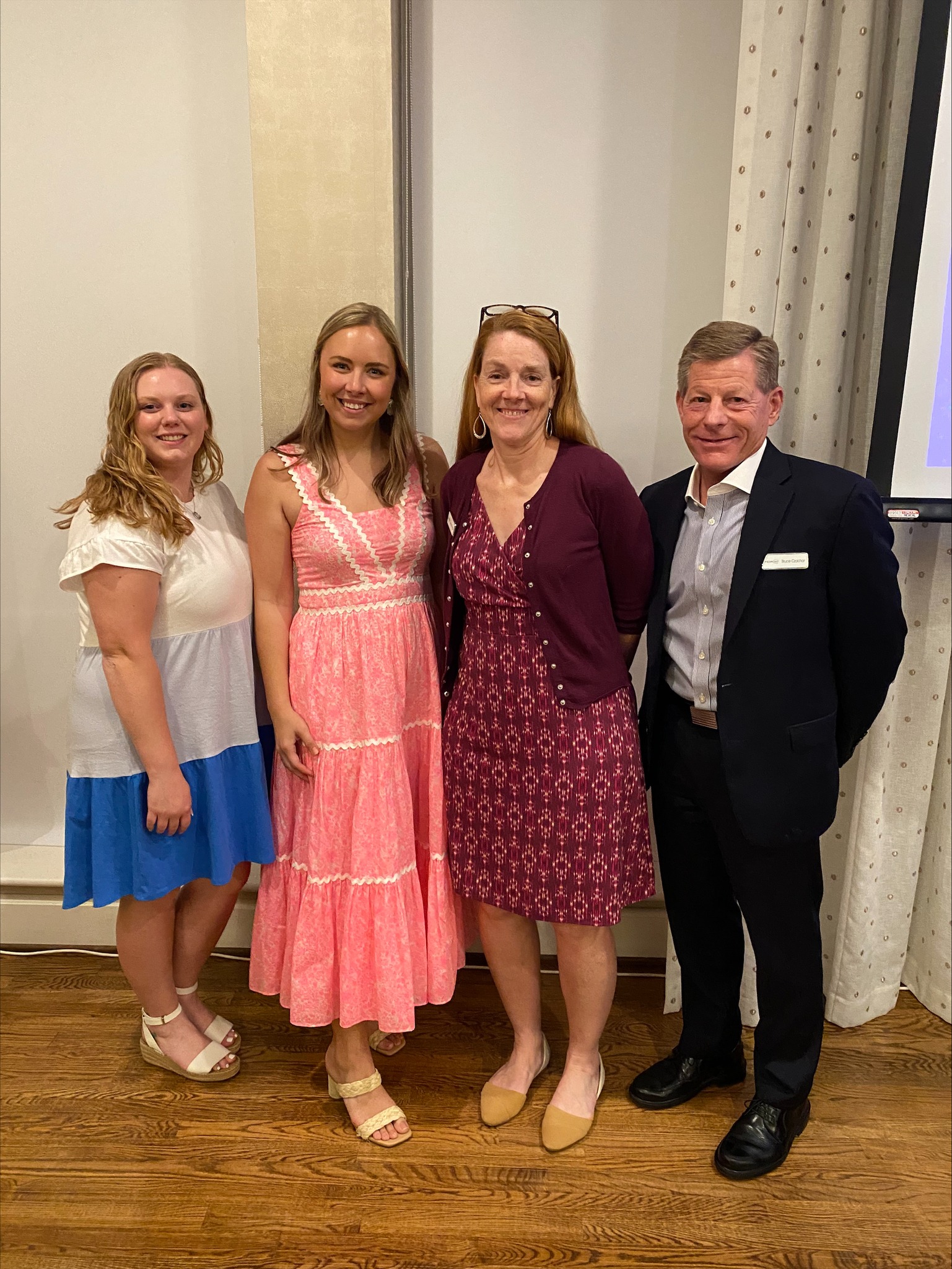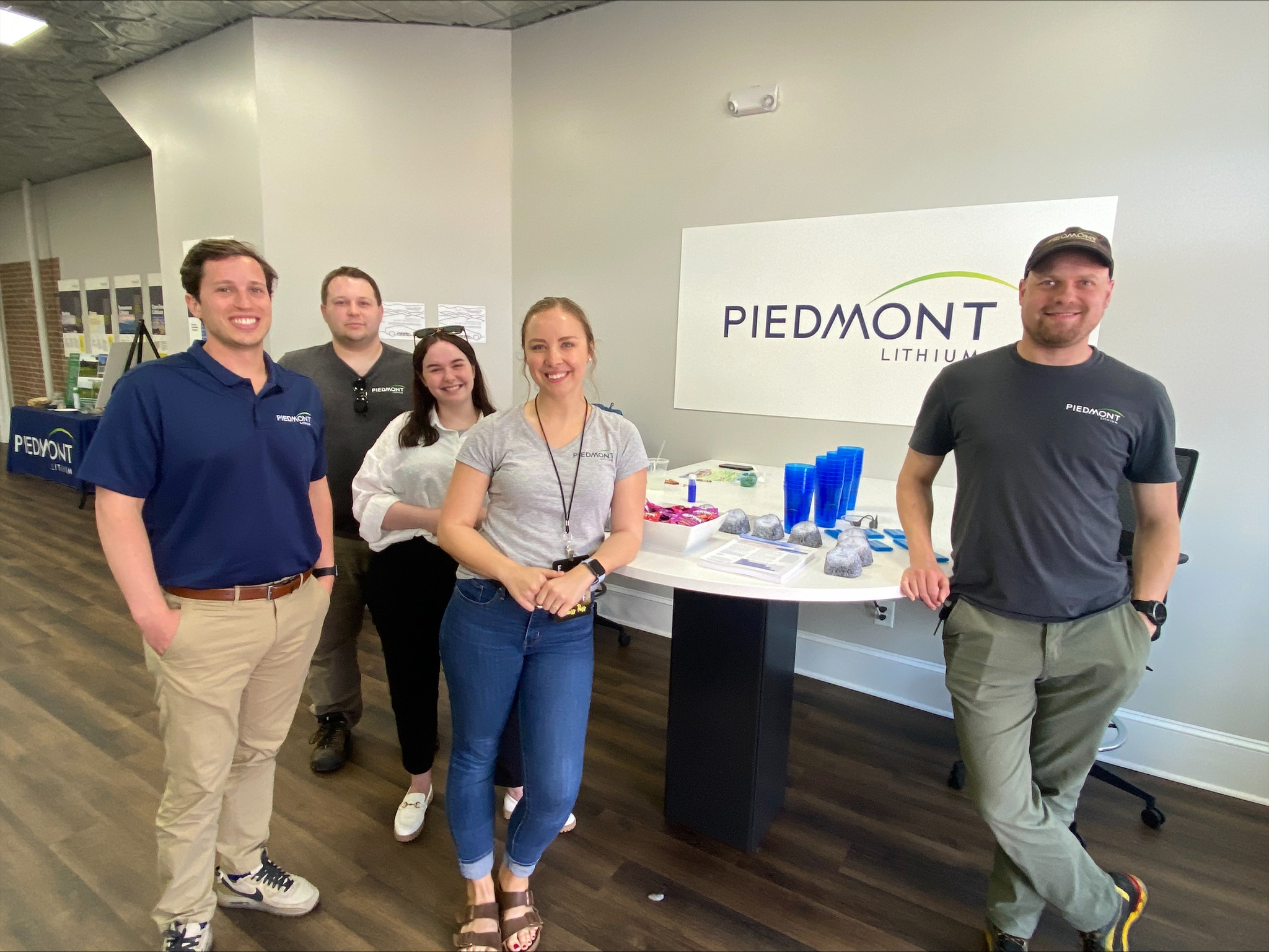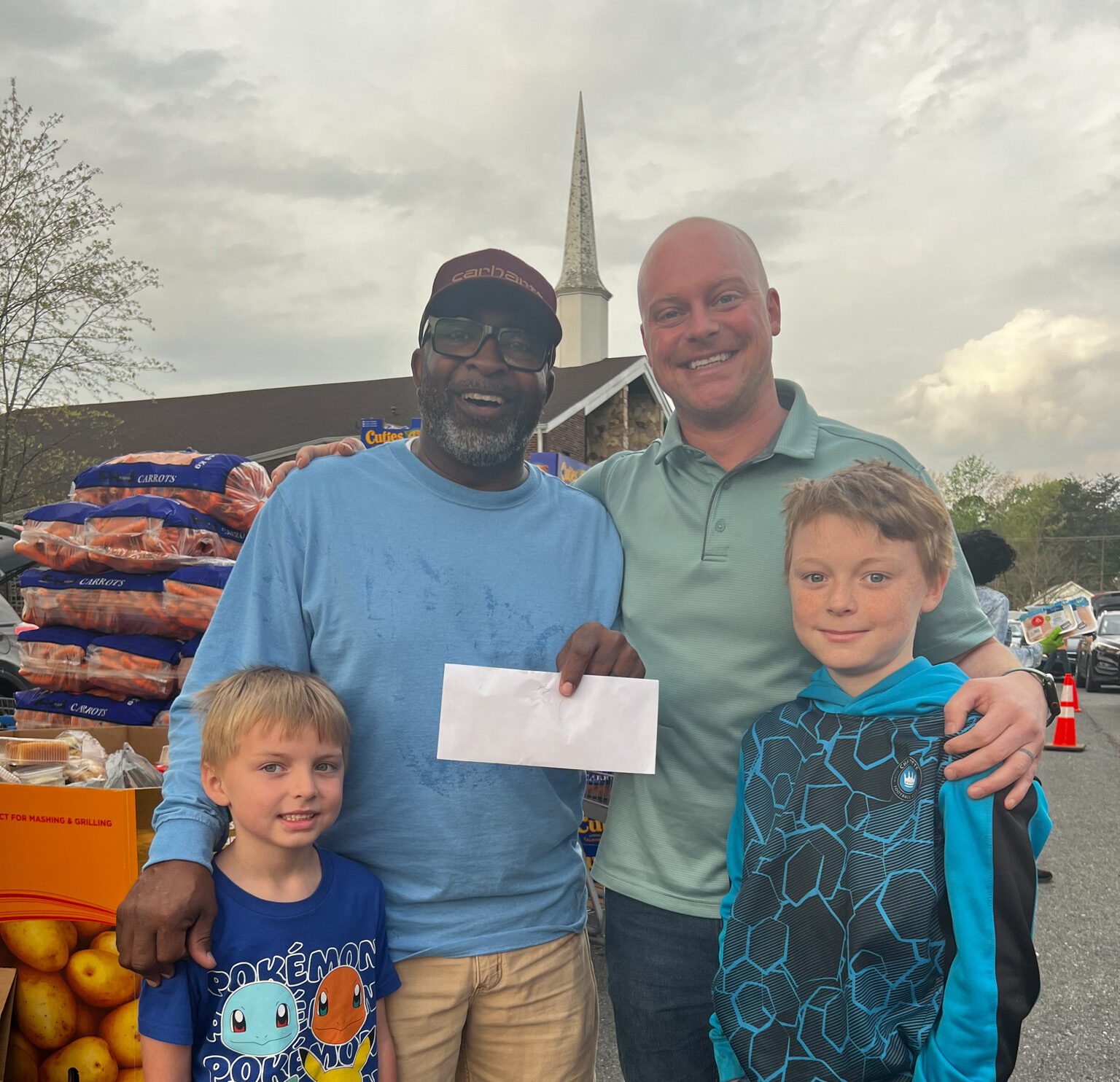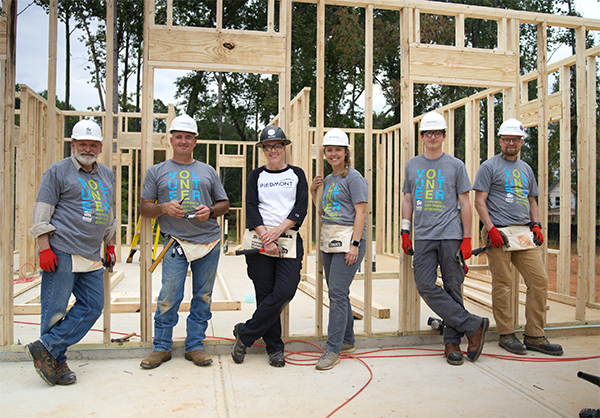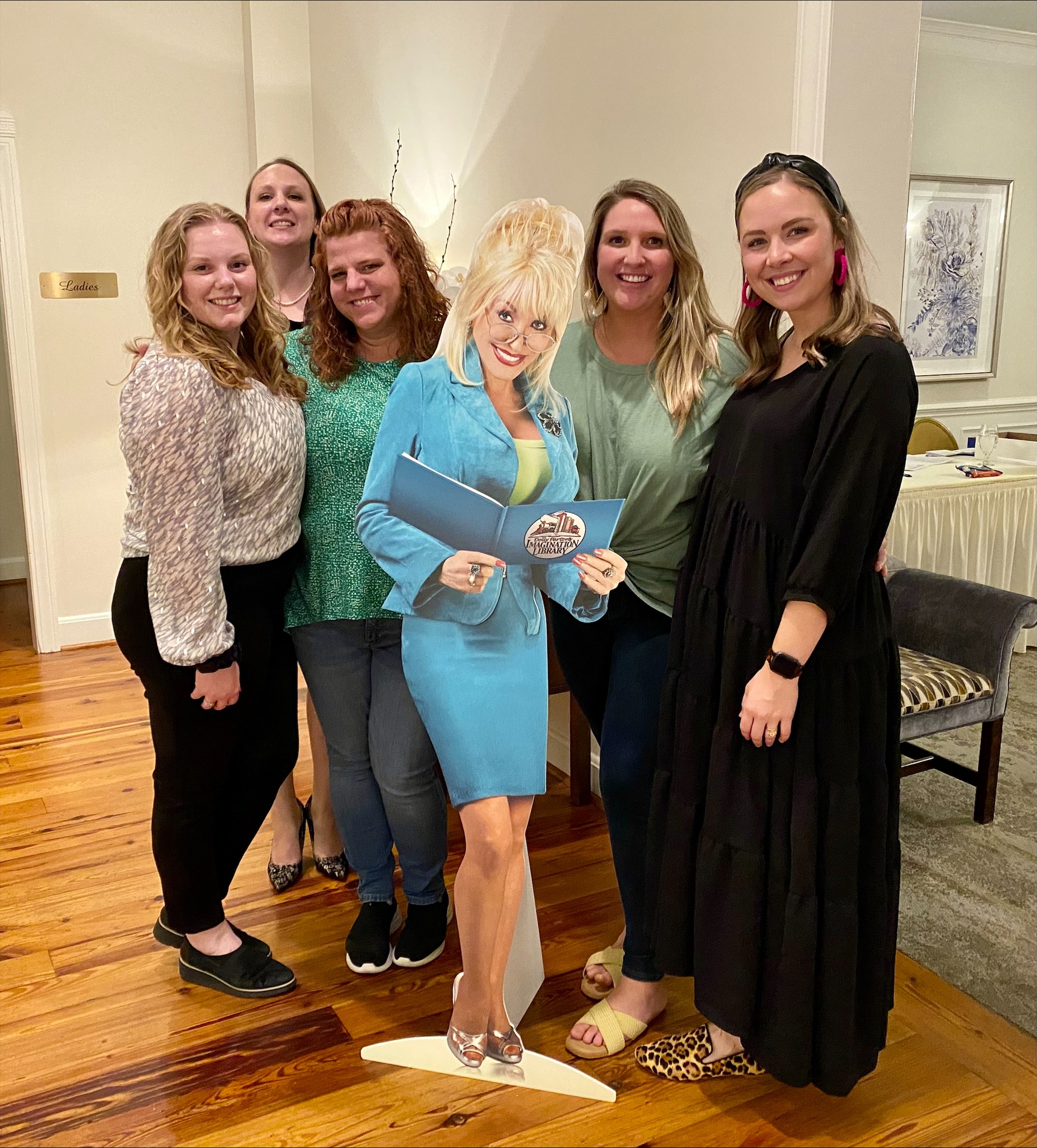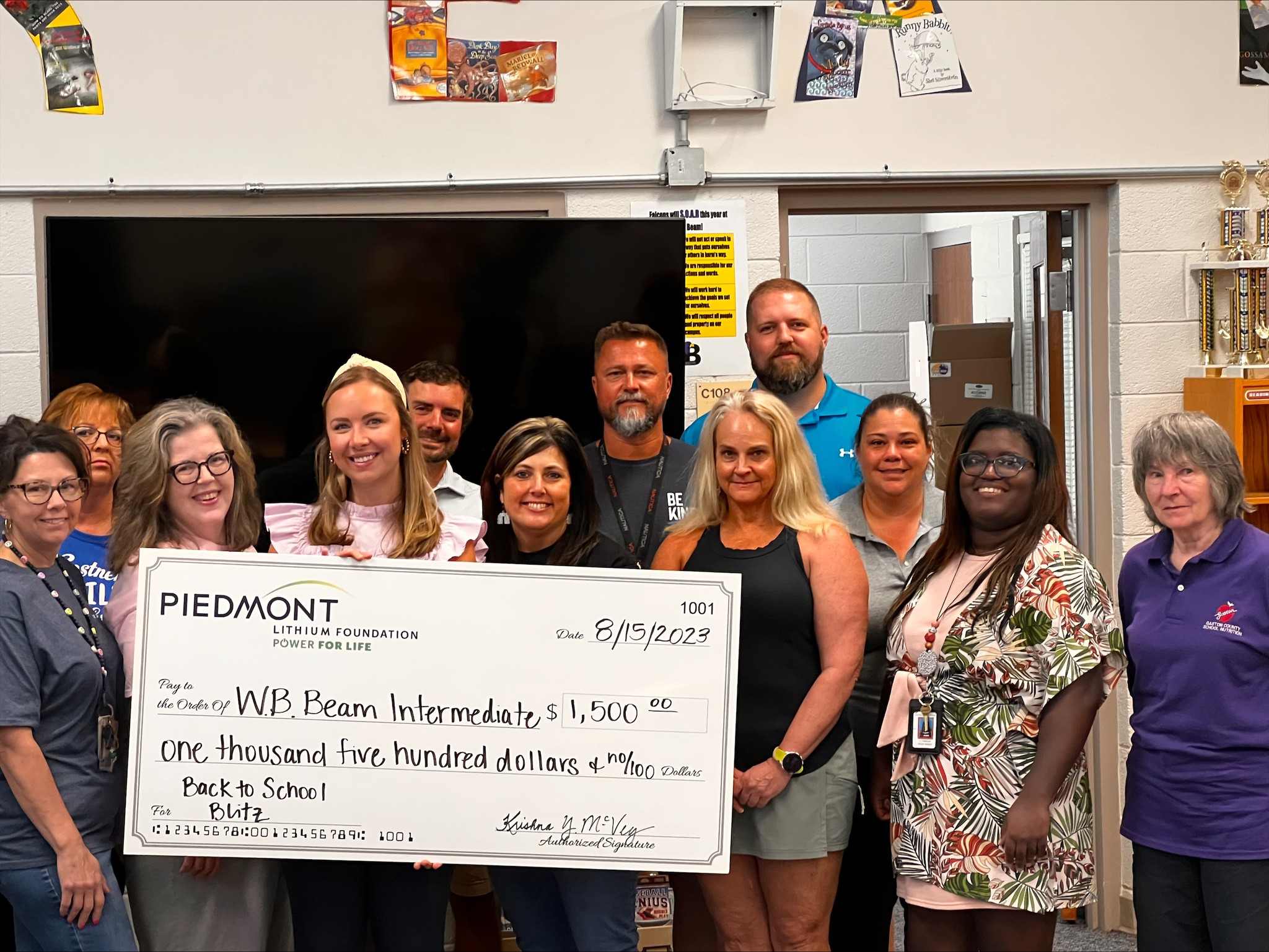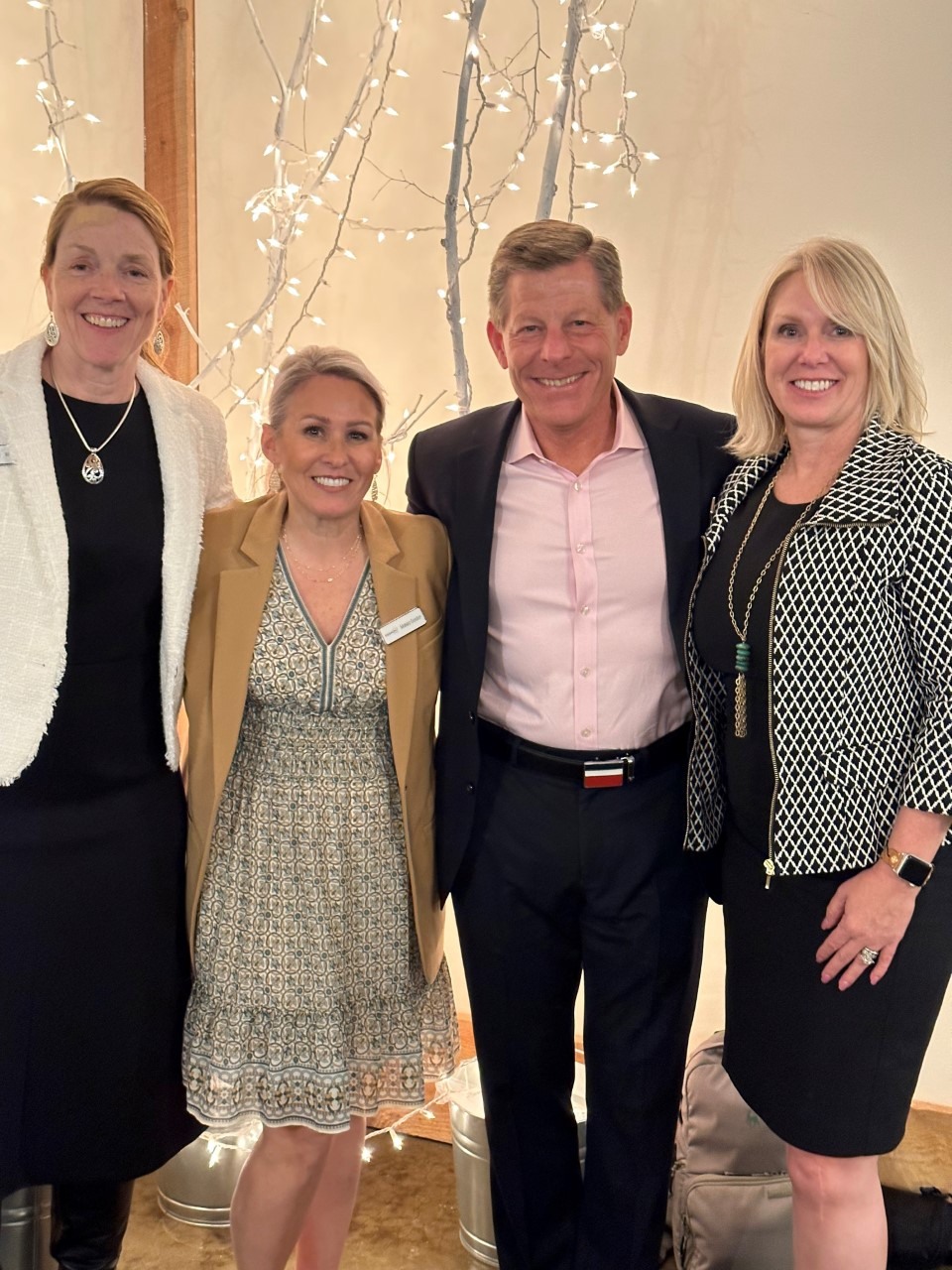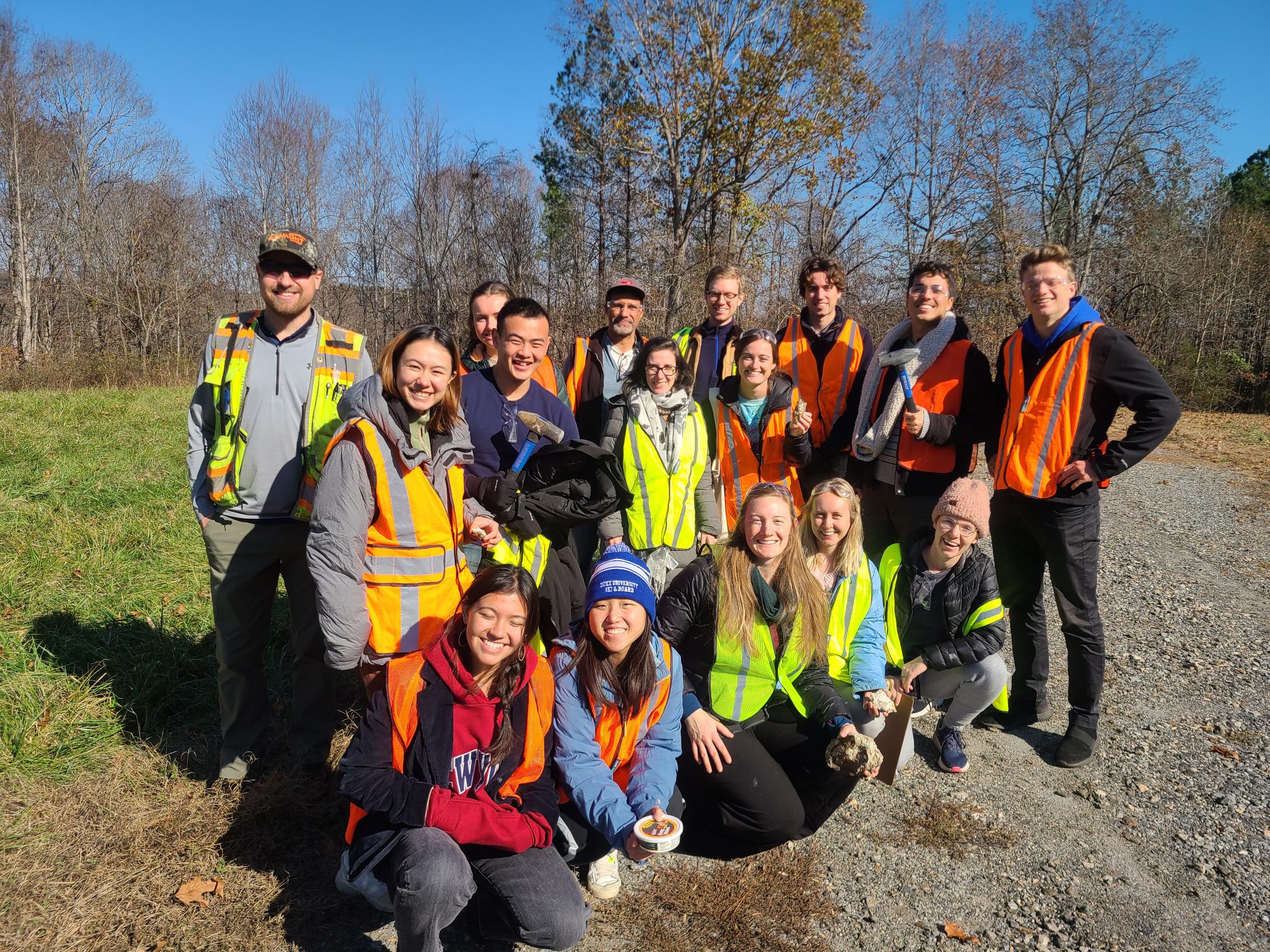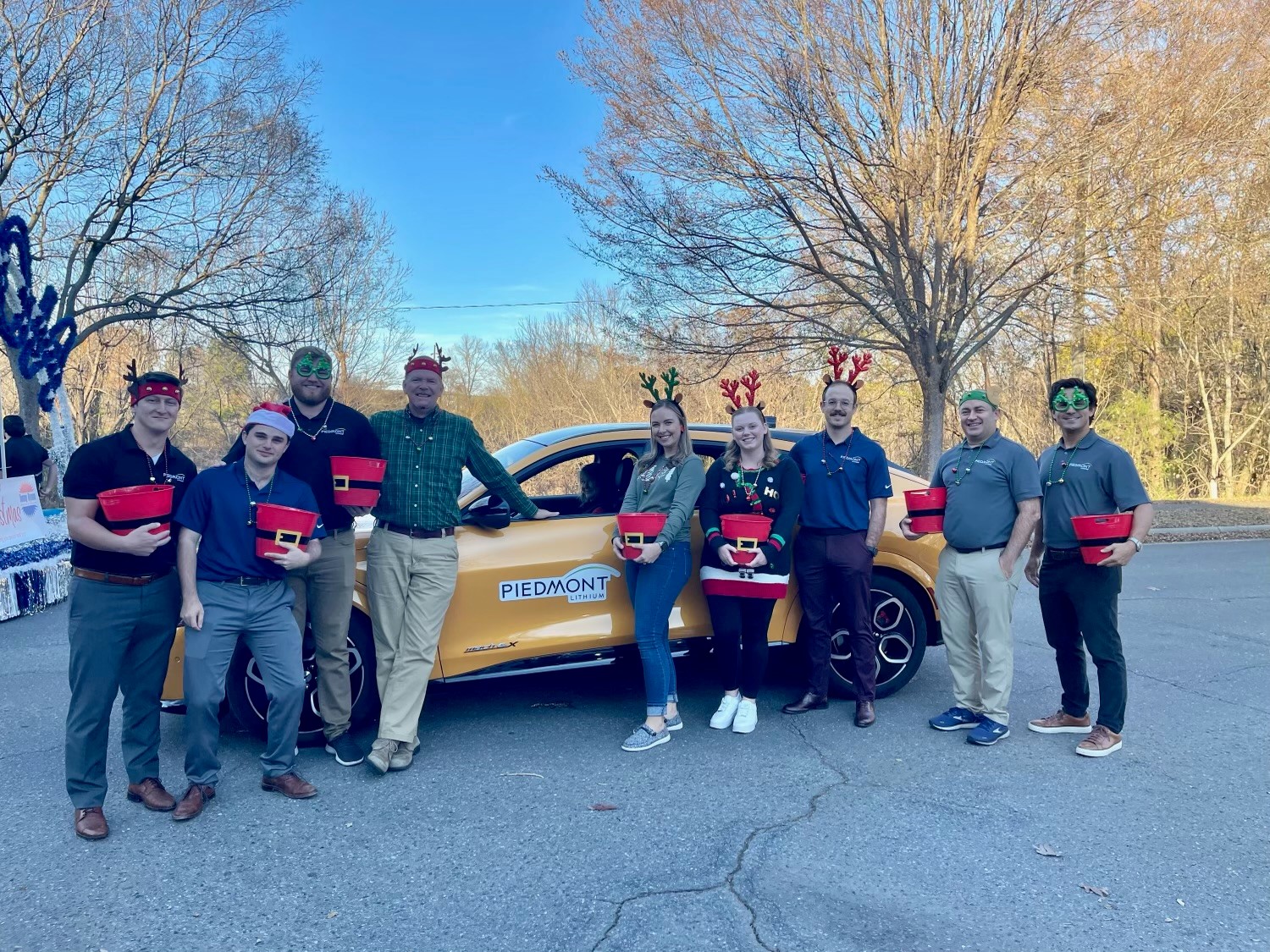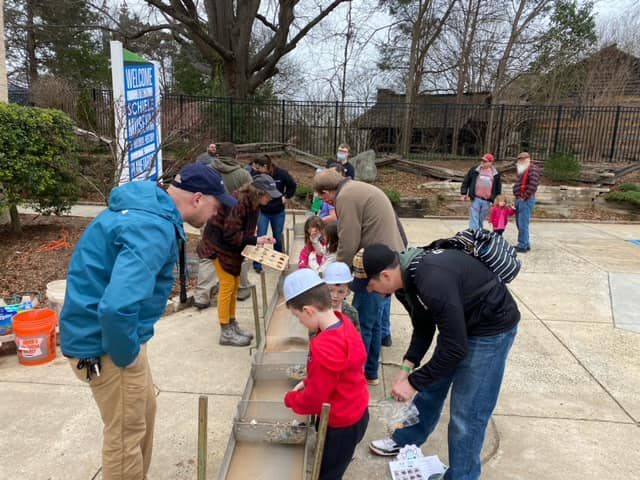 Cherryville Community Development Agreement
In 2023, we partnered with the City of Cherryville to support the economic vitality of the region.
The community development agreement between Piedmont Lithium and the City of Cherryville provides $1 million to help Cherryville restart a Recreation Department and fund a community recreation project. We also are pledging $10 million1 – or $500,000 annually for 20 years – to the City of Cherryville to help support the well-being of our community.
Along with being the home of our proposed Carolina Lithium project, Cherryville is where many of our employees live and work, and we are excited to support a thriving community for residents. 
1  Expected to commence in 2027, with our first shipment of product