Powering the U.S. Electric Vehicle Revolution
from Gaston County, North Carolina
The growing demand for electric vehicles is driving the future of America's energy security. More electric vehicles on roadways means more lithium-ion batteries to power them. Today, China produces about 80% of the world's battery-grade lithium – lithium hydroxide, while the United States only produces approximately 2% of the global supply.1
As America races to develop a robust, domestic battery supply chain, the team at Piedmont Lithium is charging ahead to become a leading producer of domestic lithium hydroxide. With a powerful purpose, we are working to develop our global lithium business to support the planet's decarbonization, U.S. energy independence, and North Carolina's growing electrification economy.
We're proud to call Gaston County, North Carolina home to our corporate headquarters and proposed Carolina Lithium project. Through Carolina Lithium, we aim to significantly increase the current American production capacity of lithium hydroxide, while operating as one of the world's most sustainable projects of its kind.
1 Benchmark Mineral Intelligence

Carolina Lithium:
Our Proposed, Fully Integrated Operation
Carolina Lithium is being designed as one of the world's only fully integrated lithium projects, with mining, spodumene concentrate production, and lithium hydroxide conversion happening all on one site.
The project is expected to produce 30,000 metric tons of battery grade lithium per year when fully operational. This production will nearly triple the current American production capacity of approximately 17,000 metric tons1 as a key contributor to U.S. energy security.
Our expected annual production volume is enough to supply 600,000 electric vehicle batteries per year2 to help drive the electrification of transportation. 
We are currently in the process of obtaining the necessary material permits and approvals to advance to construction. Our goal is to begin production of spodumene concentrate and lithium hydroxide in 2027.
1 Benchmark Mineral Intelligence
2 Based on 50 KWh per vehicle as forecasted by Rho Motion
Estimated Project Timeline1
2024: Permitting and Rezoning
2025: Construction
2027: First Production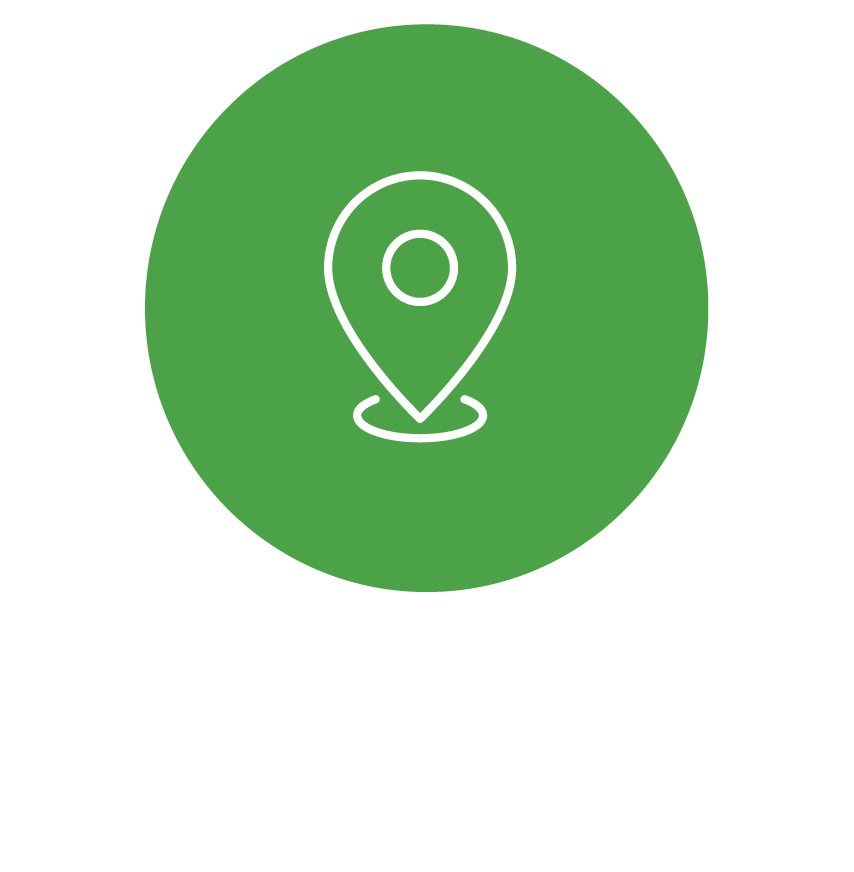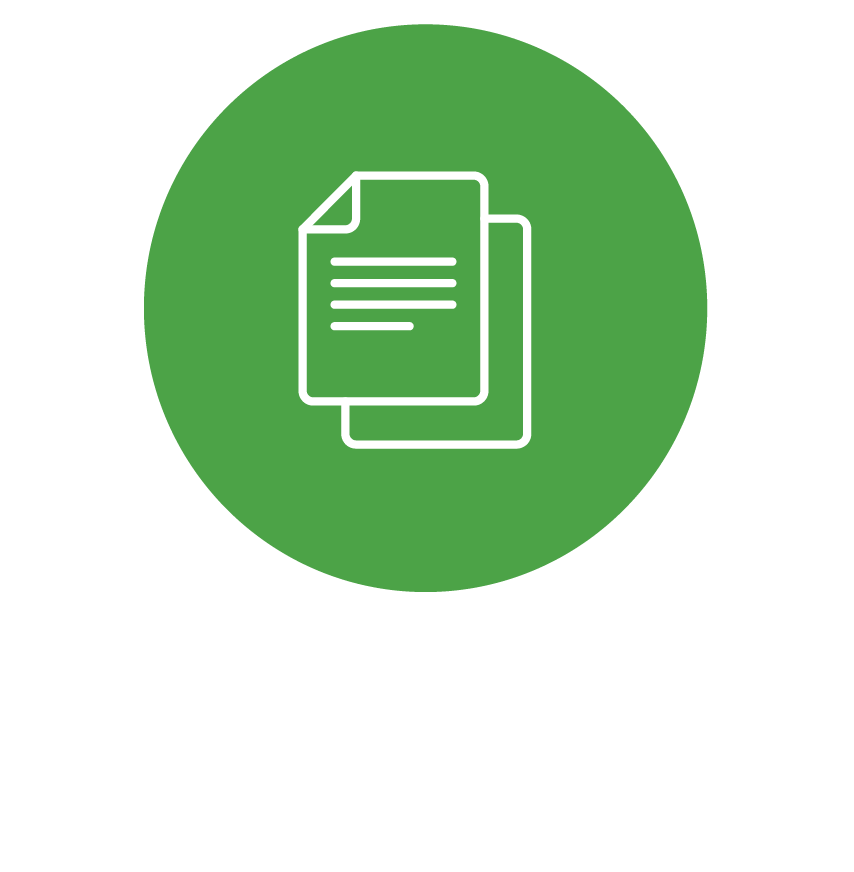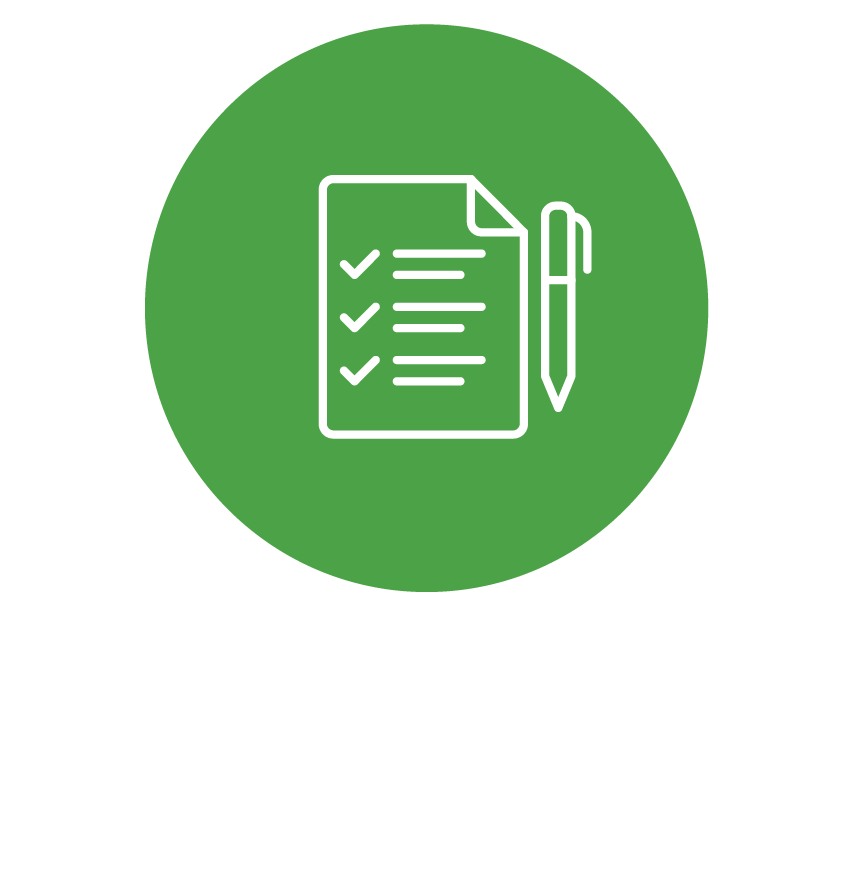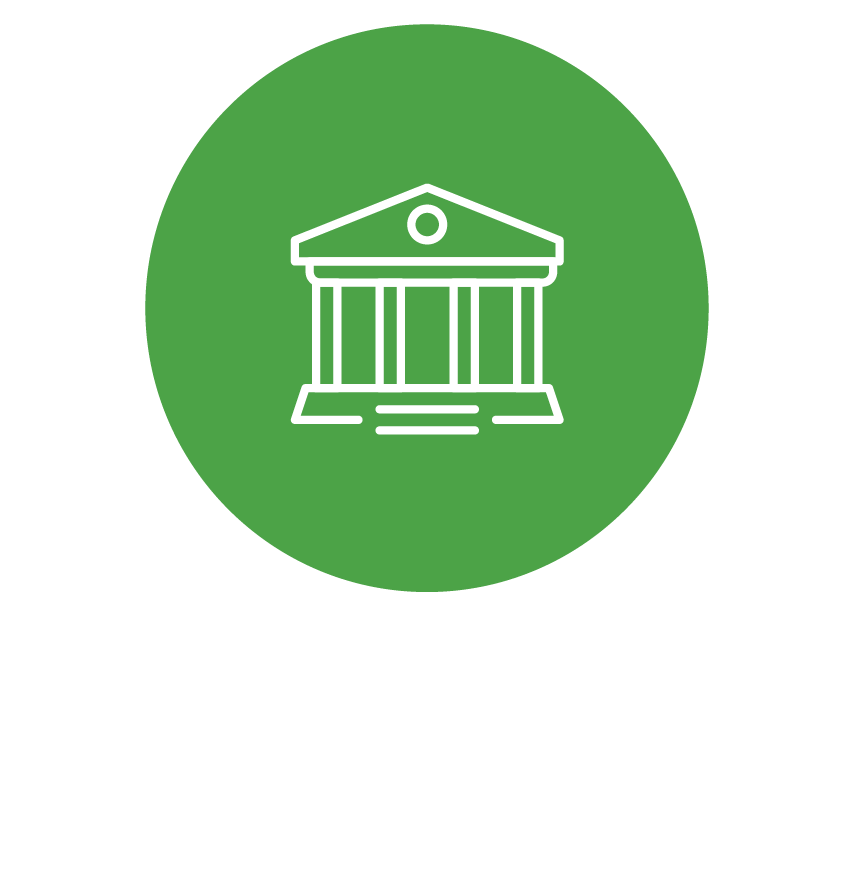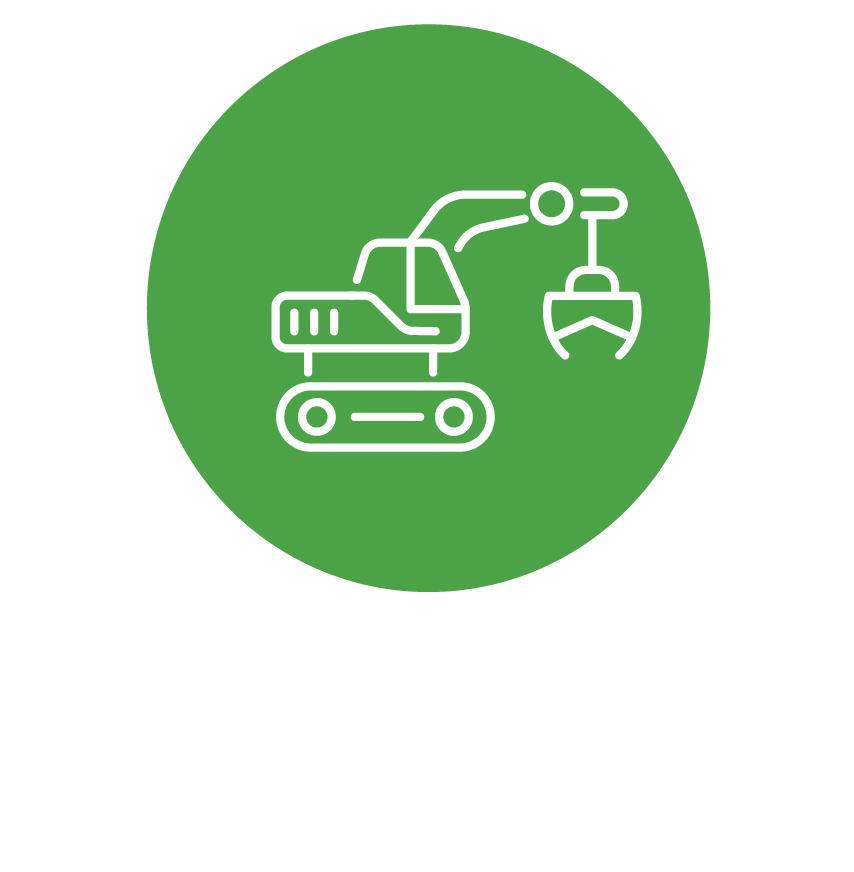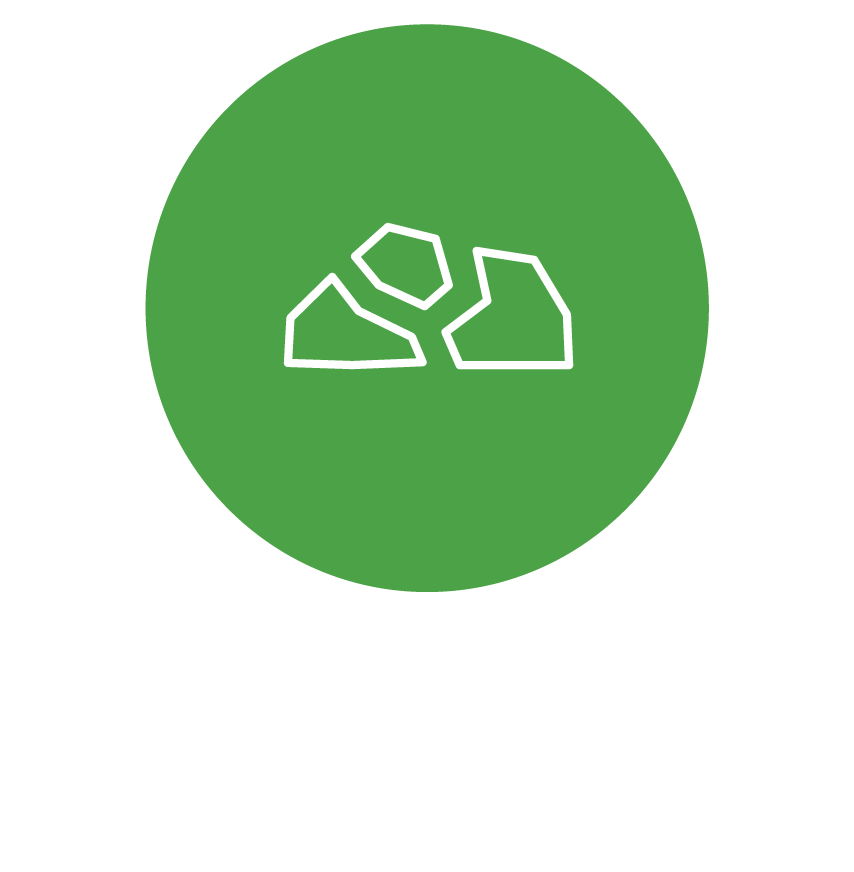 1 Subject to permitting, approvals, and financing
Producing Lithium Hydroxide: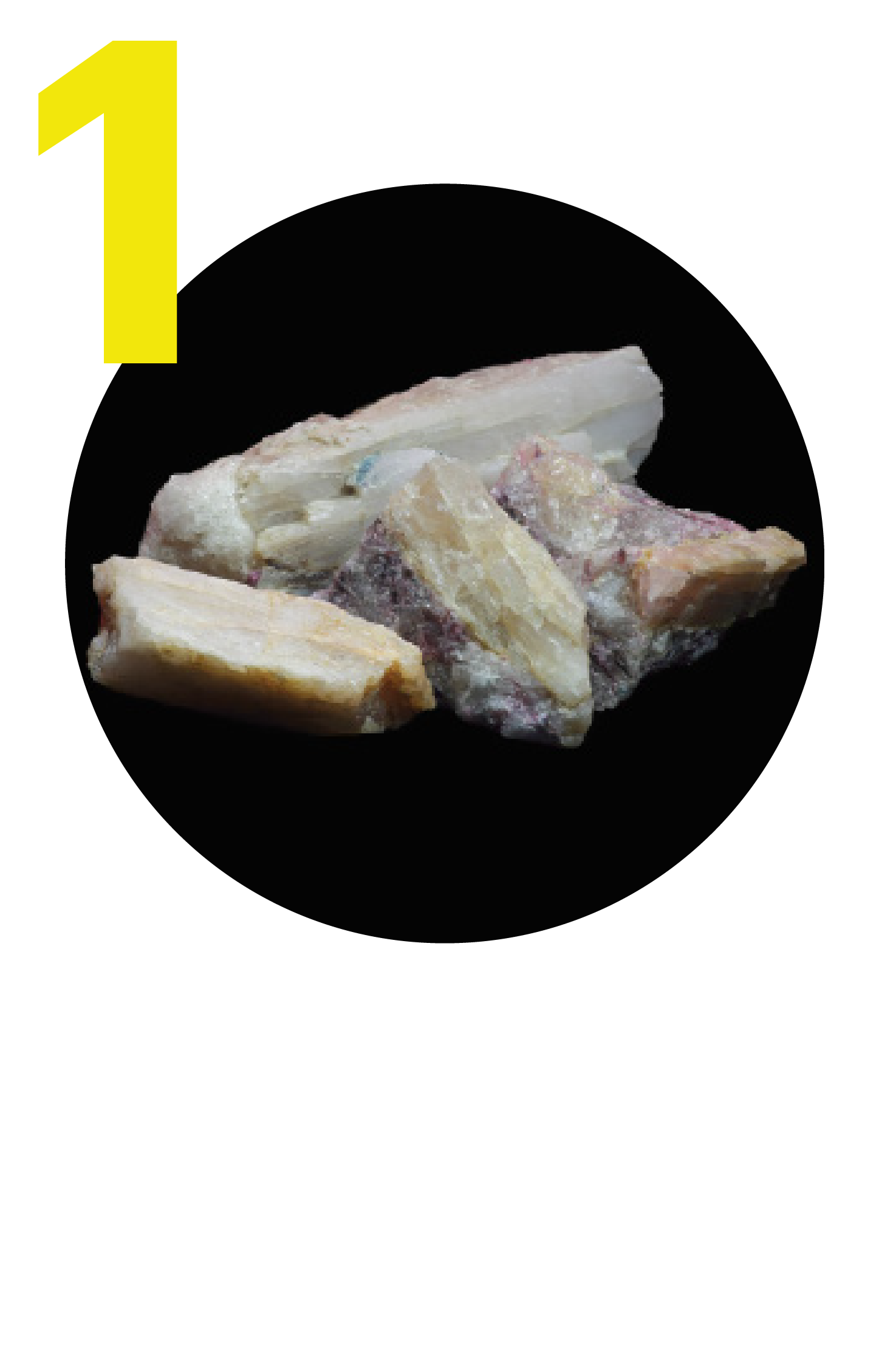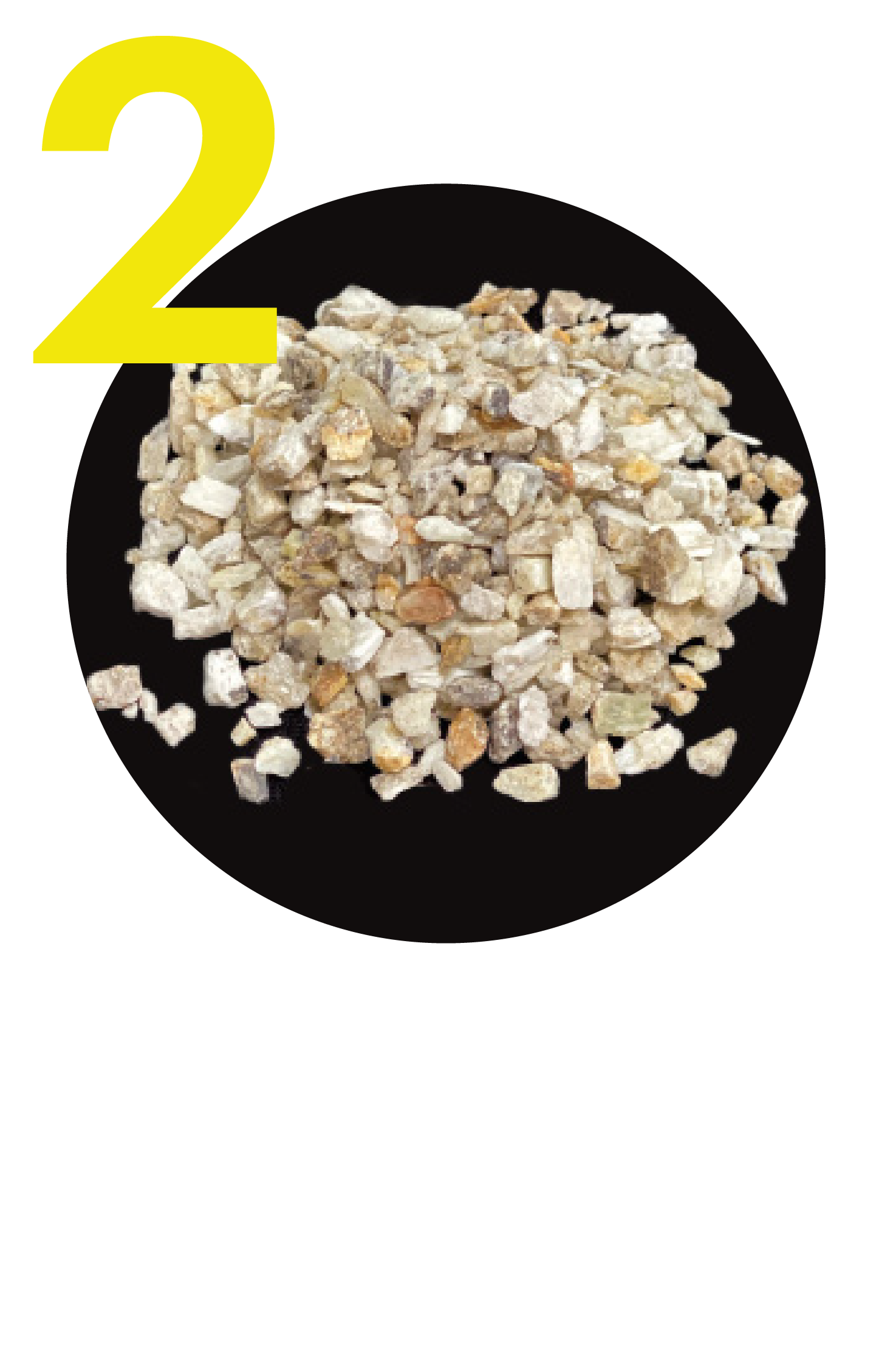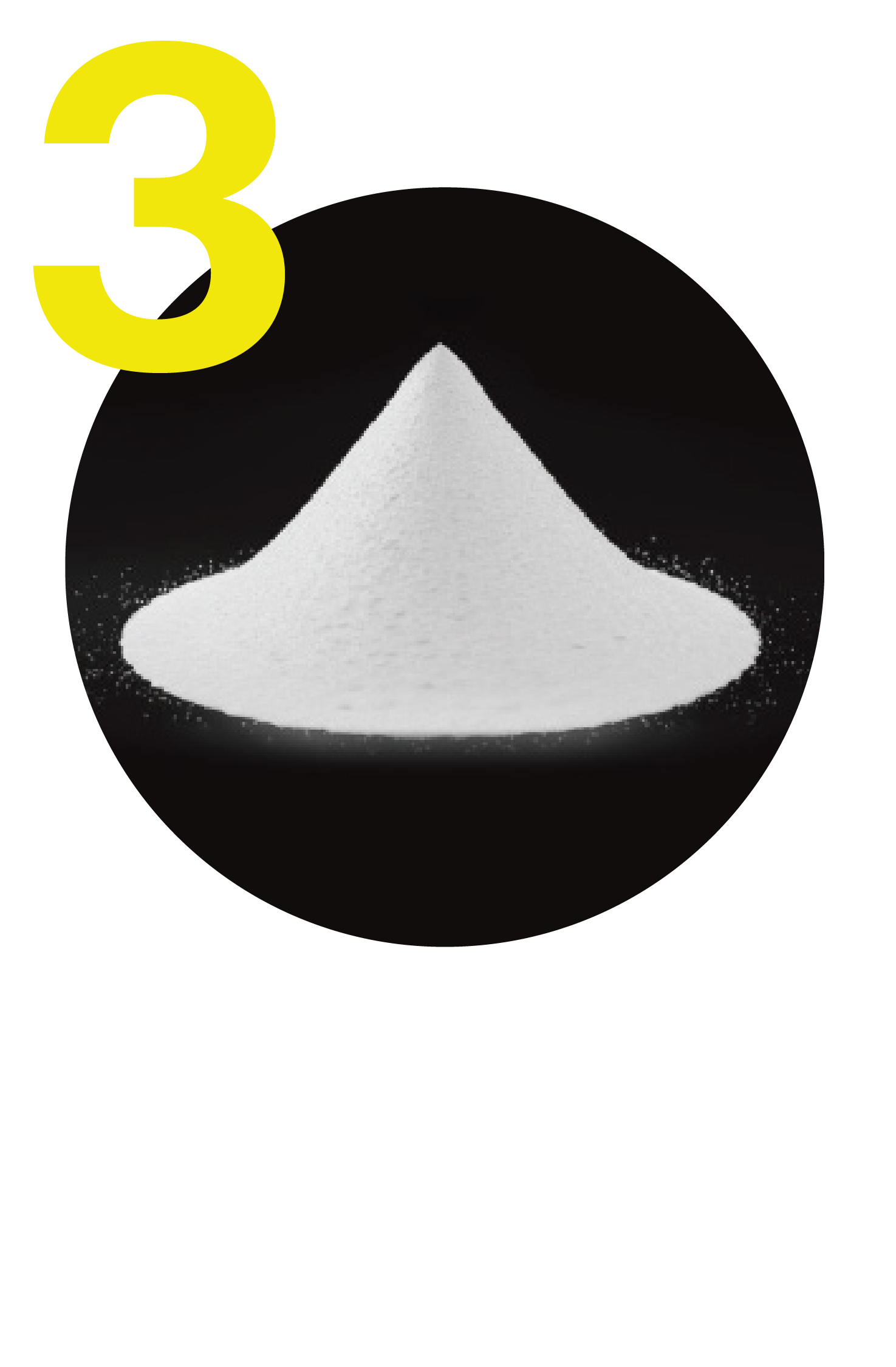 At Carolina Lithium, we plan to produce lithium hydroxide through a three-step process that begins with mining the rock that contains lithium-bearing spodumene ore (lithium ore). The ore is then crushed and filtered to produce spodumene concentrate. We plan to convert the concentrate to lithium hydroxide with an innovative process that primarily uses steam and pressure to produce lithium hydroxide, a salt-like, non-flammable, non-hazardous compound, for EV and battery manufacturers.
Creating New Opportunities for Gaston County
The estimated economic and fiscal impact1 of Carolina Lithium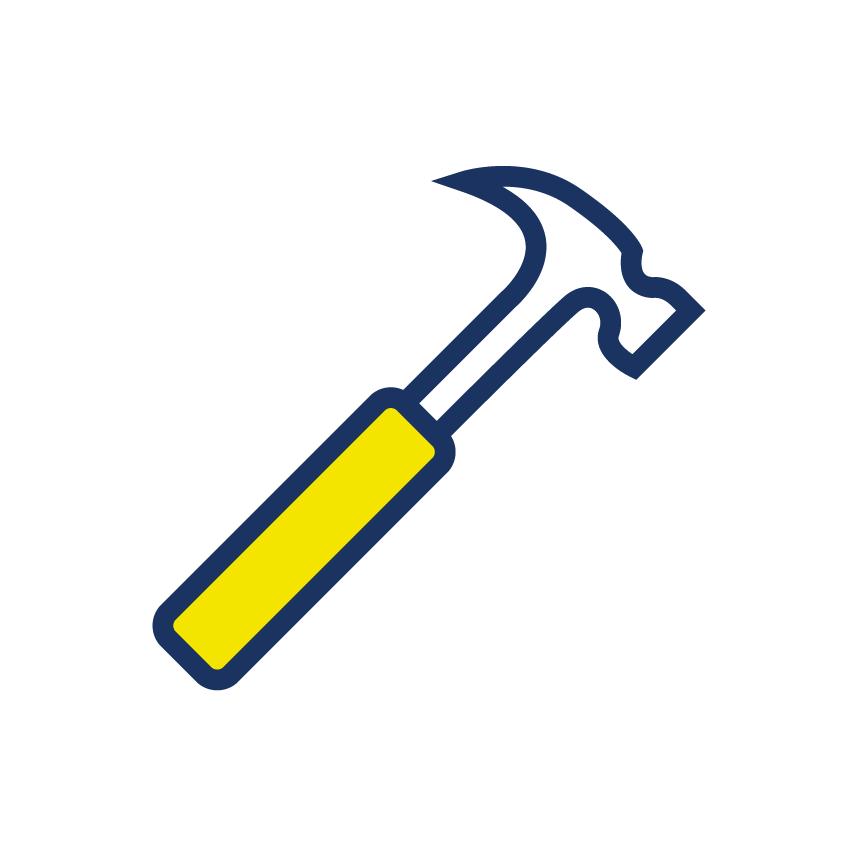 Cumulative Impact of Construction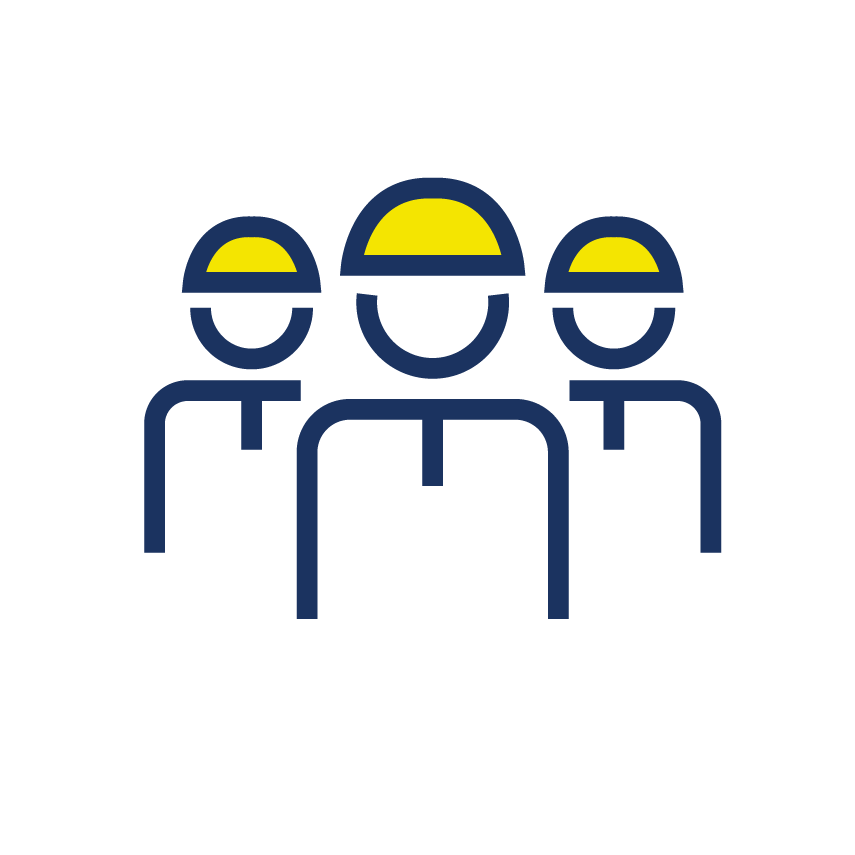 Direct Jobs During Construction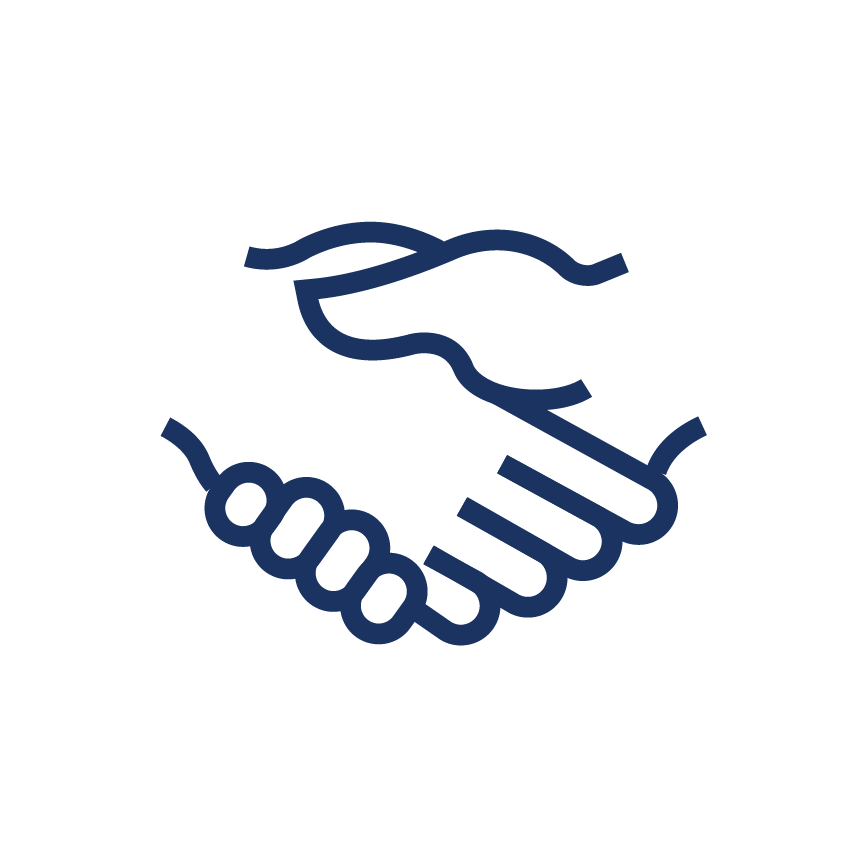 Direct Employment by the Project²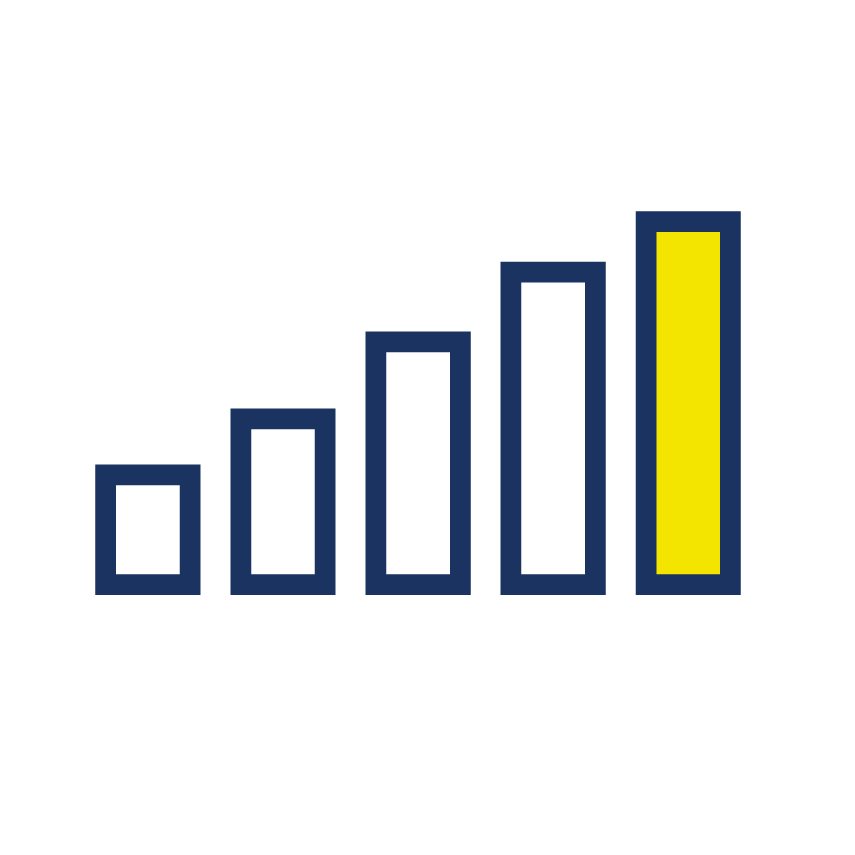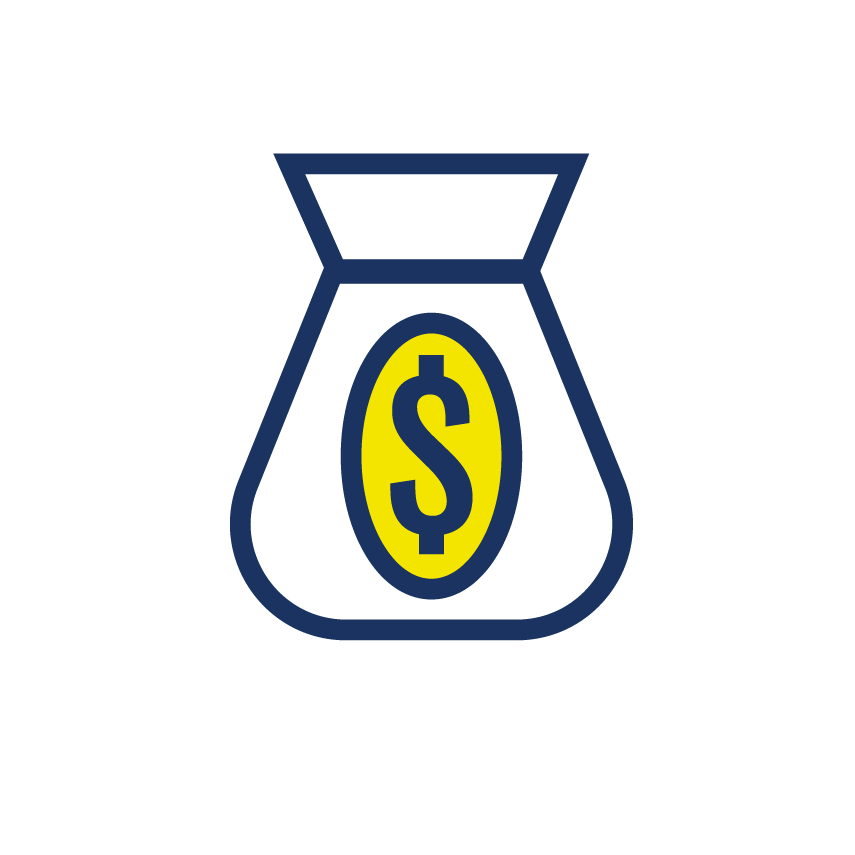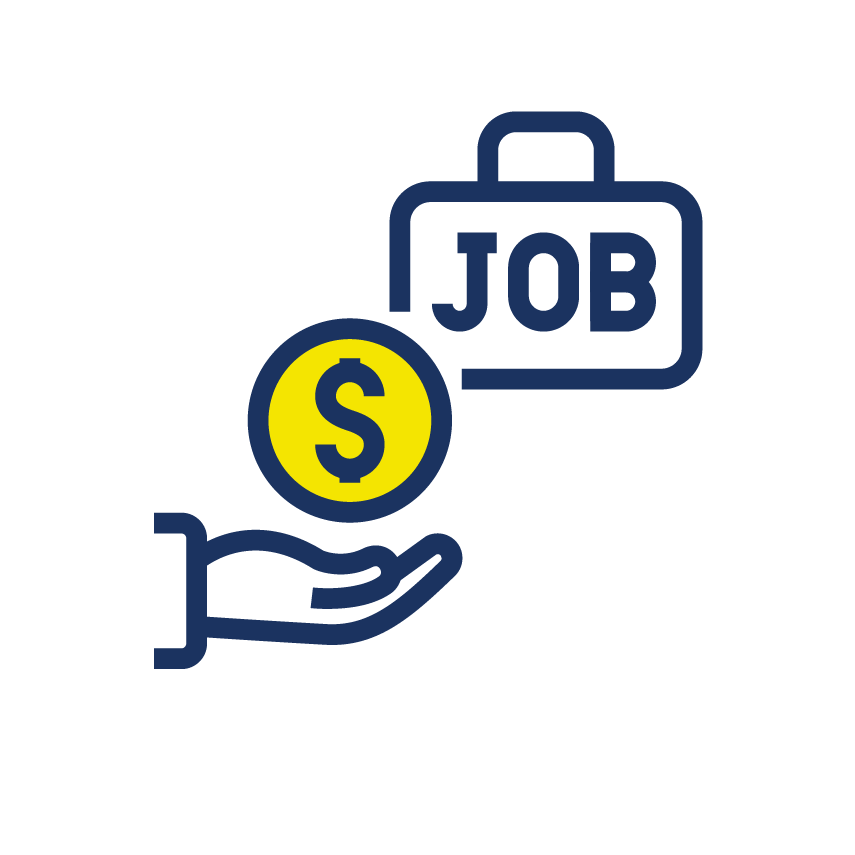 Average Compensation
Per Employee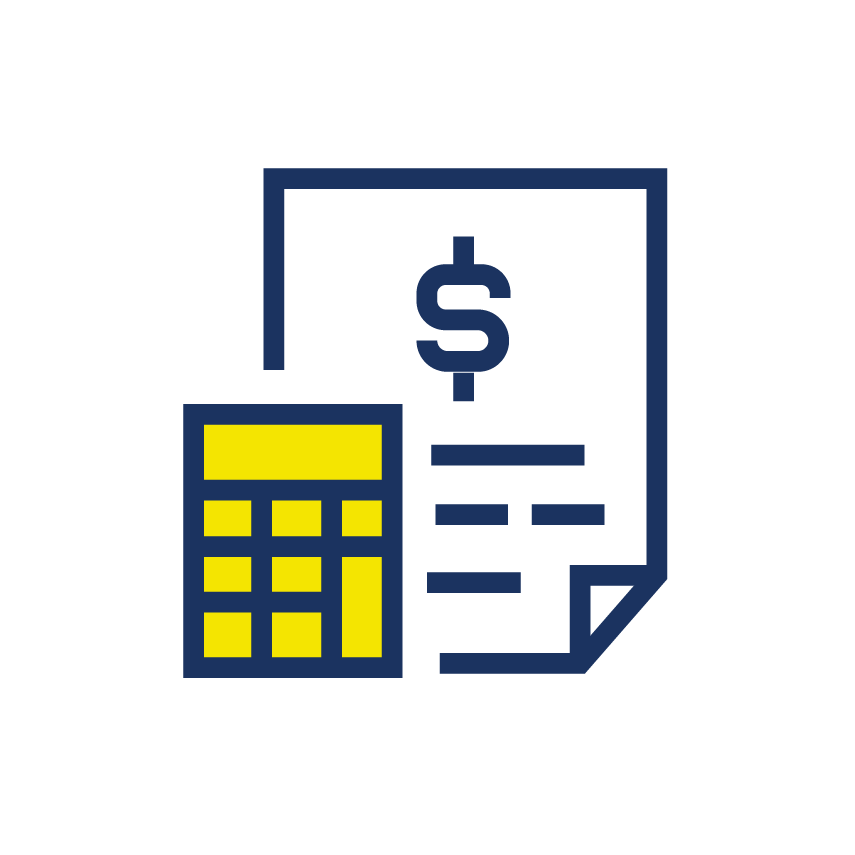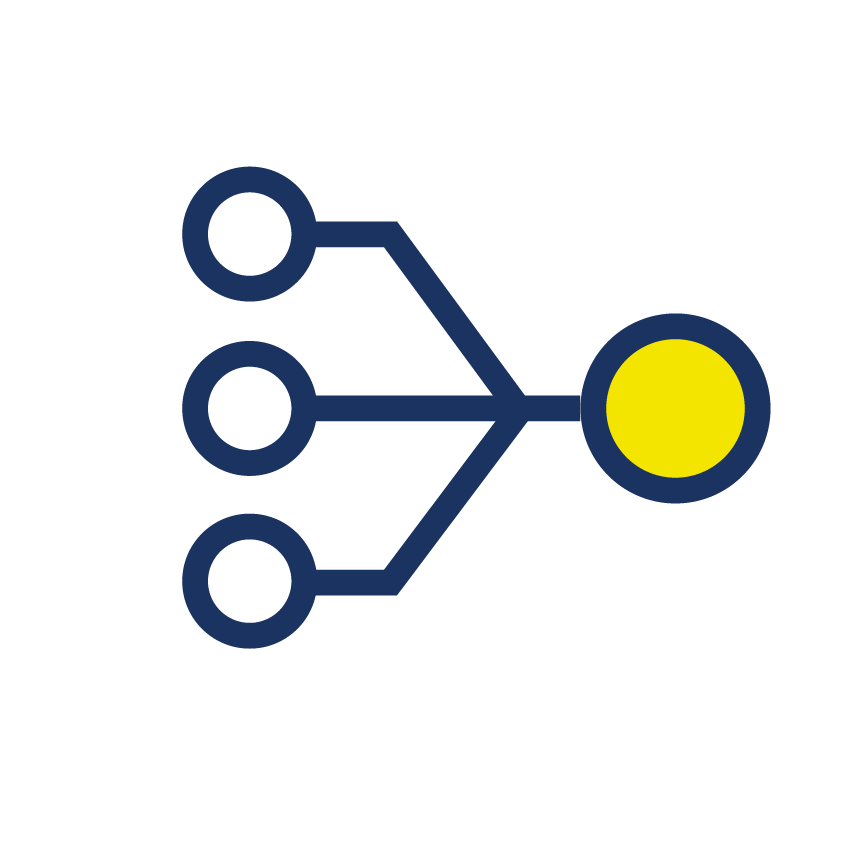 Cumulative Economic Output²
1 Economic Impact Study by John E. Connaughton, Ph.D., Belk College of Business at UNC Charlotte; Economic-Fiscal Impact Estimate Report
by Stanford Holshouser Economic Development Consulting LLC
² Total over five years of operations